Dr. Adina Wolfe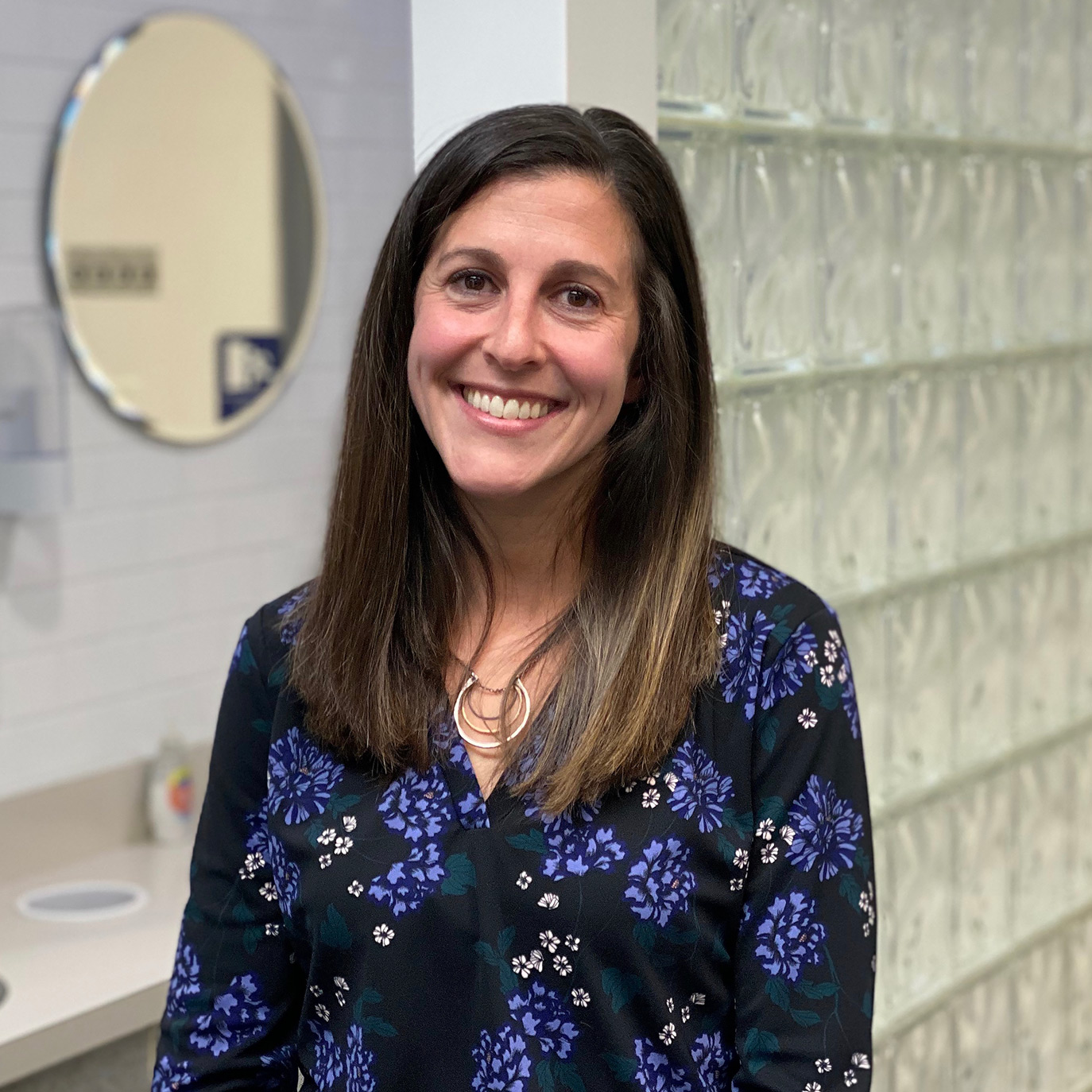 Dr. Wolfe is a native to the Philadelphia area. She attended and graduated Haverford High, then moved on to pursue a degree in Life Sciences from Pennsylvania State University. After undergrad, she was accepted into Temple University; Kornberg School of Dentistry. Immediately following dental school she continued on to specialize in Orthodontics. Braving the cold weather she spent the next 3 years learning the intricacies of Orthodontics at the University of Buffalo. While earning her speciality certificate she researched, wrote and defended her thesis project, earning her Masters of Science.
After graduating from the University of Buffalo, Dr. Wolfe moved back to the area to rejoin her husband while he finished his residency. She has practiced since 2013 and is excited to begin her next chapter with L&M Orthodontics.
In her spare time Dr. Wolfe can be found with her husband, Don and her two sons. Having young children is a hobby in itself but she also loves running, baking, woodworking and is a self admitted bookworm through and through. Please give any book recommendations as she always has an ever growing 'to-be-read' list! Now that you know some fun facts about her, she cannot wait to learn about each and every patient.
Looking for orthodontists in
Glenside, Doylestown or Perkasie PA?
Our friendly staff is ready to answer your questions! Give us your name and number and we will contact you for a consultation.