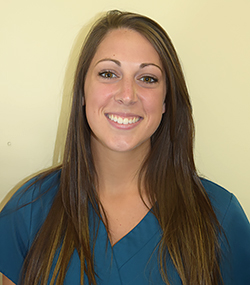 Becca
Orthodontic Assistant
I grew up and currently reside in Bucks County. I attended Bucks County Community College, where I earned my Dental Assistant certification. I have been in the orthodontic field since 2014 and have happily joined the L&M team in April 2016! I really enjoy working with Dr.Lee and Dr. Meyrowitz as well as my other coworkers. Everyone here is very personable and a pleasure to work with! My career in orthodontics as been a great experience so far and I can not wait to see what is to come in my future at L&M!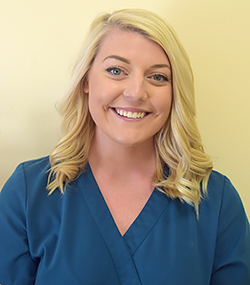 Chelsea
Orthodontic Assistant
I currently live in Bucks County and have been enjoying my career as a dental assistant since 2014. I've been with L&M Orthodontics since 2015 and absolutely love it! Dr. Lee was my orthodontist when I was a teenager and I can say I am very proud to be working for such a wonderful practice. I'm excited for my future here at L&M, and helping to make beautiful smiles!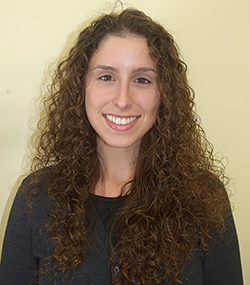 Emma
Treatment Coordinator
I grew up in Connecticut, but have lived in Philadelphia since 2009. I have a Bachelor Degree in Cellular and Molecular Neuroscience from Temple University, and earned my Master of Public Health from Arcadia University in May 2016. I joined the wonderful team at L & M Orthodontics in August 2016, and I relish each day that I get to work alongside our talented doctors, managers and assistants. As a Treatment Coordinator, my goal is to work with each patient to determine the best, most affordable route of treatment to achieve a beautiful smile! Here at L & M Orthodontics, we have a unique opportunity to positively change people's lives, and there's no better reason to do my very best every day!
When I'm not at the office, I enjoy spending time with my better half, Arkadiy, and our three furry children: our mutt, Caboose; and our two cats, Grif and Hobbes. I am a huge fan of science fiction/fantasy cinema, television, and video games. I also love sci-fi and fantasy books as well, including Ender's Game and the A Song of Ice and Fire series. On sunny days, I enjoy hiking with Caboose on the trails near my house.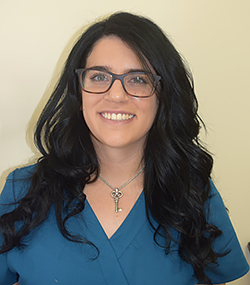 Jillian
Orthodontic Assistant
I have worked as a dental assistant since 2005 and have been with L&M Orthodontics since 2008. I love working for a practice that has such a cohesive staff and great, caring doctors.
I have always wanted to work in the dental profession and plan to eventually pursue a career as a dental hygienist. I love playing an integral role in helping to create new and beautiful smiles for our patients. I am not only a member of the staff but also a former patient who loves to show off my new, big smile.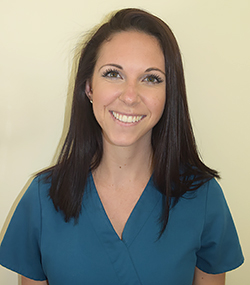 Libra
Orthodontic Assistant
I grew up in Bucks County and currently reside in Perkasie. I have been given an amazing opportunity to become part of L&M Orthodontic's charismatic team in September 2014. I love being able to make beautiful transformations, learning new things, and meeting so many great people at work everyday.
In my free time I am taking care of and watching my son learn and grow! We are usually hanging around my big very close family. I like going to the gym, exploring new things along with traveling to new places.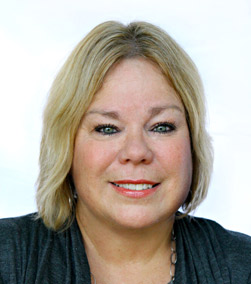 Linda
Office Manager
I have been in the dental field for over 35 years and with L&M Orthodontics since 2005. It's my pleasure to accommodate your needs, from scheduling your appointments to assisting with financial matters. I strive to run both locations for L&M smoothly, making your experience with us as pleasant as possible.
My husband Harry and I have been married for over 33 years & reside in Horsham. We have two beautiful daughters, Jessica & Tara and one grandson, Liam (our pride & joy!) We are longtime, loyal fans of the Phillies, enjoy vacationing in Florida, riding motorcycles & spending time with friends and family!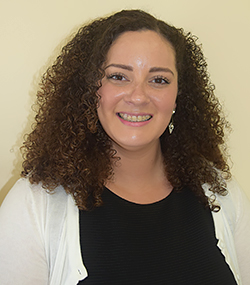 Teresa
Treatment Coordinator
I am happily married to my best friend, Kurt. We have enjoyed each other's company since the day we met. Our way of life is based on Colossians 4:6 which says "Let your words always be gracious, seasoned with salt, so that you will know how you should answer each person. " I believe that kindness can overcome any flame. I truly enjoy singing, dancing, laughter, good friends and good food!
I have been around dentistry for 10 years. It's been wonderful working in different fields of dentistry. What I enjoy about orthodontics is the positive results that are seen in every patient we take care of both physically and mentally. Both Dr. Meyrowitz and Dr. Lee, and all of the incredible people who work here, create an environment that's inviting, not only for those who choose to improve their smile, but for all who are fortunate to work here! The metamorphosis of our patients once they are done with treatment is an honor to witness and I am proud to call myself an L&M member!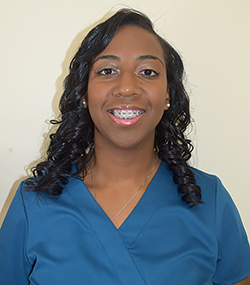 Zakiyyah
Orthodontic Assistant
I grew up in Bucks County and currently reside in Warminster. I have been a part of the L&M team since 2014 and love what I am doing and all of the people that I meet.
I look forward to continue to grow in this career path with L&M Orthodontics. During my free time, I cherish spending time with my beautiful daughter. I also enjoy the gym, reading and hanging out with friends.
Meet our doctors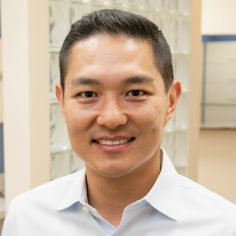 Dr. Calvin Lee
Dr. Calvin Lee is a Pennsylvania native who proudly served his country as a dentist in the Navy for three years. During his time on active duty, he earned the Navy Commendation Medal, the Armed Forces Services Medal, and a Meritorious Service Award. After being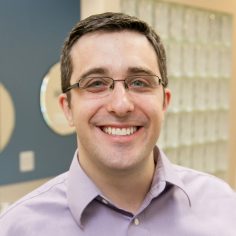 Dr. Samuel Meyrowitz
Dr. Samuel Meyrowitz was born in Michigan. After receiving his Bachelor of Arts in Biology from Brandeis University, he completed his Doctorate of Dental Studies at the University of Michigan in Ann Arbor. He went on to receive his Master of Science in Orthodontics from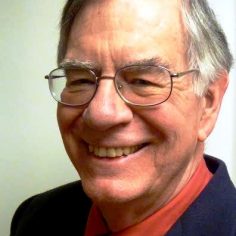 Dr. Arnold Malerman
In 2015 Dr. Arnold J. Malerman merged his practice with ours, bringing with him a treasured wealth of experience and teaching skills. After graduating from Temple University School of Dentistry, Dr. Malerman served as a dentist in the US Air Force before completing his Orthodontic
Looking for orthodontists in
Glenside, Doylestown or Perkasie PA?
Our friendly staff is ready to answer your questions! Give us your name and number and we will contact you for a consultation.