Orthodontists You Can Trust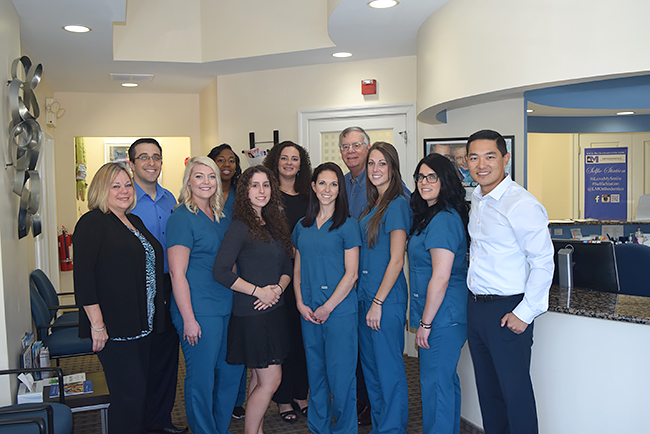 If you are seeking personalized orthodontic care focused on your comfort and well-being, L&M Orthodontics is here for you. Our orthodontists provide a variety of treatment options at our Glenside, Doylestown and Perkasie locations. Founded in 2008 by Dr. Calvin Lee and Dr. Samuel Meyrowitz, L&M Orthodontics has developed a reputation for friendly service and personalized, effective treatment plans. We treat patients as young as 7 years old, so your whole family can experience outstanding orthodontic care. To learn more about the various types of orthodontic treatment, schedule an appointment at L&M Orthodontics today.
Our Commitment to You
Our doctors and staff are focused on three core values: excellence, integrity, and personal care. Ds. Lee and Meyrowitz provide conservative, honest orthodontic guidance. At L&M Orthodontics, you will only receive those treatments that improve the health and appearance of your smile.
We work hard to make your orthodontic care as efficient and affordable as possible. We accept most major insurance plans, and our staff is happy to help you navigate and submit complex insurance paperwork. If your dental insurance does not fully cover your treatment, or you do not have insurance, we offer several flexible financing options, including CareCredit™ and an in-house, interest-free option.
Our Treatments
We provide traditional metal braces, clear braces, and Invisalign®. All three treatment options are effective for aligning smiles, and each has unique benefits. Since patients have unique goals and priorities, we are happy to provide different options.
Drs. Lee and Meyrowitz will help you choose the optimal treatment for your needs and lifestyle. They may also recommend advanced technology to expedite your treatment, such as the AcceleDent™ system. Our orthodontists may also use a specialized temporary anchorage device (TAD) for more complex cases. Whatever your orthodontic needs, we can create a plan for you.
Our Locations
We have three beautiful locations in Doylestown, Glenside and Perkasie, from which both of our orthodontists work on alternating days. Our contemporary Glenside office is located near local schools for convenient youth orthodontic care. Our Doylestown office is a restored farmhouse located near the courthouse and shopping districts.
Doylestown Virtual Tour
Glenside Virtual Tour
Meet our doctors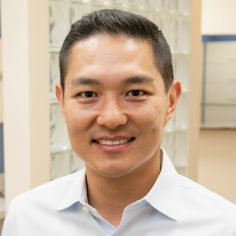 Dr. Calvin Lee
Dr. Calvin Lee is a Pennsylvania native who proudly served his country as a dentist in the Navy for three years. During his time on active duty, he earned the Navy Commendation Medal, the Armed Forces Services Medal, and a Meritorious Service Award. After being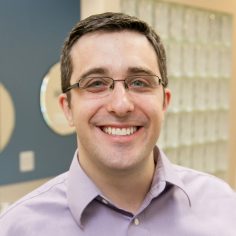 Dr. Samuel Meyrowitz
Dr. Samuel Meyrowitz was born in Michigan. After receiving his Bachelor of Arts in Biology from Brandeis University, he completed his Doctorate of Dental Studies at the University of Michigan in Ann Arbor. He went on to receive his Master of Science in Orthodontics from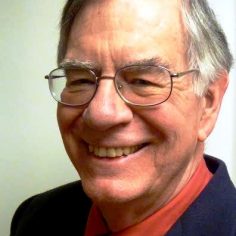 Dr. Arnold Malerman
In 2015 Dr. Arnold J. Malerman merged his practice with ours, bringing with him a treasured wealth of experience and teaching skills. After graduating from Temple University School of Dentistry, Dr. Malerman served as a dentist in the US Air Force before completing his Orthodontic
Looking for orthodontists in
Glenside, Doylestown or Perkasie PA?
Our friendly staff is ready to answer your questions! Give us your name and number and we will contact you for a consultation.