Dr. Calvin Lee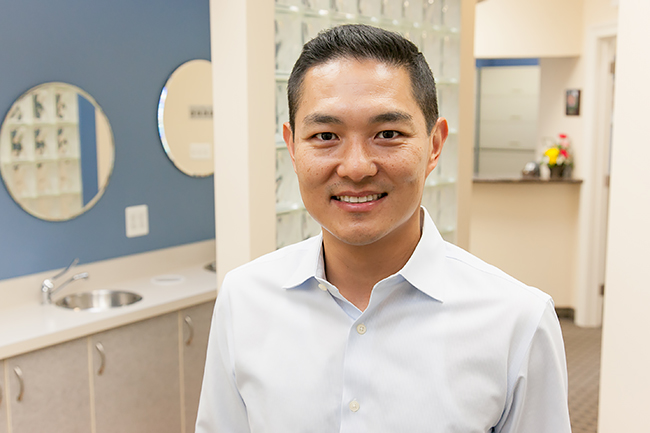 Dr. Lee is a native of Cheltenham, PA. He attended NYU and received his B.A. in Biology in 1992. He then attended the University of Pennsylvania, School of Dental Medicine earning his Doctorate of Dental Medicine. Dr. Lee graduated amongst the top of his class being received as a member of the Matthew Cryr Honors Society and earning the Crest Award for Excellence in Dentistry for the Elderly and the J. George Coslet Award for Excellence in Periodontics.
While working on his degree, he was awarded a scholarship through the U.S. Navy Scholarship program and was commissioned as an officer in the United States Navy. After receiving his D.M.D. in 1996, Dr. Lee was promoted to the rank of Lieutenant upon which he reported to his duty station at the US Naval Hospital Yokosuka, Japan.
As a Navy dentist, Dr. Lee has been awarded the Navy Commendation Medal, Armed Forces Service Medal and a Meritorious Service Award during his three year tour of duty. Following his honorable discharge from active duty in 1999, Dr. Lee returned home for his orthodontics specialty training at Temple University, School of Dentistry. He received both his certificate in orthodontics as well as his Masters Degree in Oral Biology in 2001. Dr. Lee is published in 2003, in the journal of Clinical Orthodontics and Research for his thesis "Perceived long-term prognosis of teeth with orthodontically resorbed roots".
Dr. Lee has been in private practice as an orthodontist since 2001. He is a member in the American Association of Orthodontists, the Mid-Atlantic Society of Orthodontists as well as the Greater Philadelphia Society of Orthodontists.
Dr. Lee currently resides in Doylestown, PA and is an active member in his church. He is an avid sports fan, enjoys travel and the culture of big cities, but most of all Dr. Lee enjoys spending time with his wife and three children.
Meet our doctors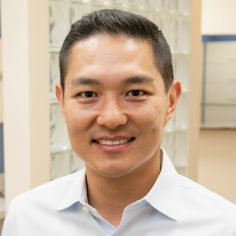 Dr. Calvin Lee
Dr. Calvin Lee is a Pennsylvania native who proudly served his country as a dentist in the Navy for three years. During his time on active duty, he earned the Navy Commendation Medal, the Armed Forces Services Medal, and a Meritorious Service Award. After being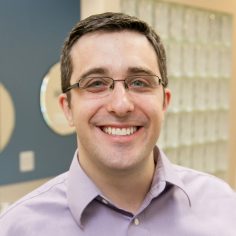 Dr. Samuel Meyrowitz
Dr. Samuel Meyrowitz was born in Michigan. After receiving his Bachelor of Arts in Biology from Brandeis University, he completed his Doctorate of Dental Studies at the University of Michigan in Ann Arbor. He went on to receive his Master of Science in Orthodontics from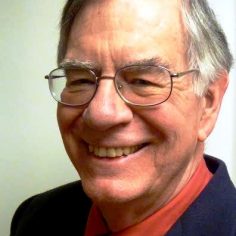 Dr. Arnold Malerman
In 2015 Dr. Arnold J. Malerman merged his practice with ours, bringing with him a treasured wealth of experience and teaching skills. After graduating from Temple University School of Dentistry, Dr. Malerman served as a dentist in the US Air Force before completing his Orthodontic
Looking for orthodontists in
Glenside, Doylestown or Perkasie PA?
Our friendly staff is ready to answer your questions! Give us your name and number and we will contact you for a consultation.