Dr. Arnold J. Malerman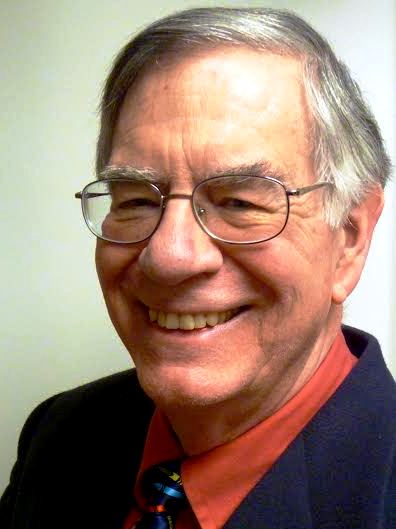 Dr. Arnold J. Malerman, a well-respected member of the Orthodontic Community, is an honors Graduate of Temple University School of Dentistry. He practiced Dentistry in the US Air Force before completing his Orthodontic Specialty Training at the University of Pennsylvania School of Dental Medicine. He has held clinical and/or teaching positions at Jefferson and CHOP, and is currently a Clinical Professor of Orthodontics at Penn. In addition to traditional Orthodontic Treatment his focuses have been Dento-Facial Growth and Development Supervision and Adult Orthodontics to provide the best framework on which to do restorative treatment. He has had numerous articles published in scholarly journals, and has lectured extensively both here and abroad. Dr. Malerman and his wife live in Dresher, and travel often to Boston to see their daughter, son-in-law, and granddaughter.

Looking for orthodontists in
Glenside, Doylestown or Perkasie PA?
Our friendly staff is ready to answer your questions! Give us your name and number and we will contact you for a consultation.