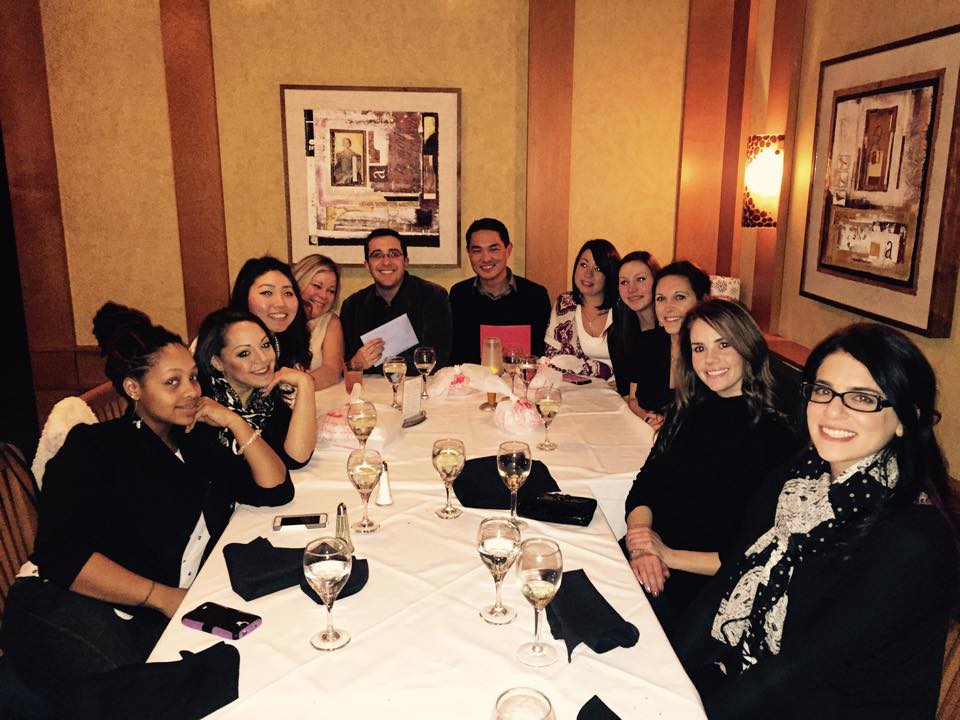 We hope that everyone enjoyed the holidays had a wonderful start to the new year.  At L&M, we had a nice time with the entire team celebrating all of our hard work and building camaraderie.  L&M Orthodontics is very blessed to have such diligent, kind and caring people in our team.  We enjoyed a nice dinner out, exchanged gifts and topped it off  the festive evening with some fun Karaoke at Dr. Lee's house afterwards.  We sure do have some amazing singers in our team!   The staff was so thoughtful to surprise the doctors with tickets to "movie and dinner!"  The doctors are looking forward to enjoying a night watching an awesome movie with a savory dinner.    The holidays are nice, but the New Year brings a new beginning that is always exciting and challenging.    Have you made your resolutions for the new year?
At L&M Orthodontics, we always strive to treat each and every one of our patients and their family members with the utmost excellence, integrity, while providing the best personal care.  Those three qualities have been at the heart of our practice since we started.  Each year we reflect and examine how we've met the lofty expectations that we set for ourselves.  We strive to be better the previous year.
This year, we want to additionally focus on being connected to our patients who we consider to be our friends.  We are always wanting to know what our patients would like to see, hear, and learn.  We find that social media is a great way to connect, communicate and relay positive messages to our patients.  We also would  like to provide useful and helpful resources related  not only to topics in dentistry, but also various interesting and noteworthy topics as well.  We are now on Twitter and Instagram.  Look for LMOrthodontics to   LM tott follow us and lets stay connected!