L&M Orthodontics Partners with Pine2Pink for Breast Cancer Awareness Month!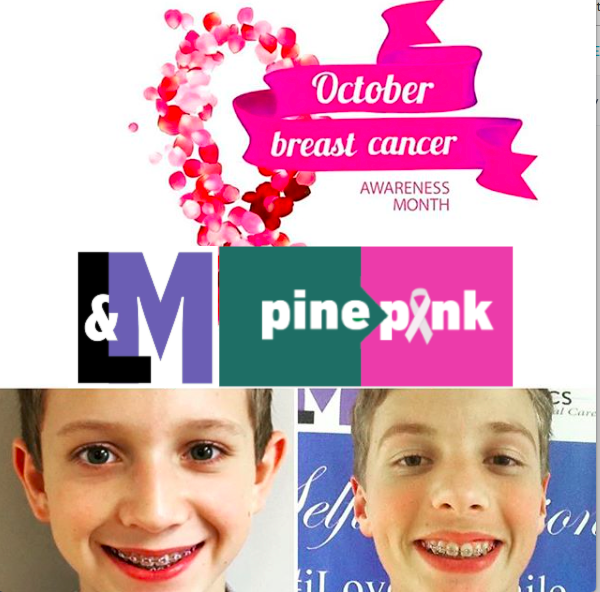 October is Breast Cancer Awareness Month!
L&M Orthodontics is thrilled and honored to partner with Pine2Pink!!!
October is a great time for honoring and extending extra support toward breast cancer patients and their families. At L&M Orthodontics, many of us have loved ones who have been affected by breast cancer. We know we are not alone in this struggle: breast cancer is the most common cancer in women, with 245,000 new cases reported annually in the United States (1). So this month, we'd like to help make a difference for the women in our community. We're partnering with Pine2Pink, a local nonprofit organization composed of community-minded, caring people with backgrounds in media, marketing, and medicine who are dedicated to helping local breast cancer patients in treatment and recovery. Pine2Pink promotes engagement through local outreach and utilizes contributions to support the daily lives of breast cancer patients by providing funds for treatment transportation, out-of-pocket medical expenses, and integrated services including reiki, yoga, acupuncture, and massage.
1. U.S. Cancer Statistics Working Group. U.S. Cancer Statistics Data Visualizations Tool, based on November 2018 submission data (1999-2016): U.S. Department of Health and Human Services, Centers for Disease Control and Prevention and National Cancer Institute; www.cdc.gov/cancer/dataviz, June 2019.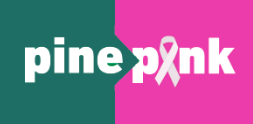 #Pine2Pink Campaign Details:

Visit our office wearing Pink during the month of October for Breast Cancer Awareness Month!

Pink braces ties count as your "Pink gear," of course!

Post and tag your photo on LM Orthodontics social media pages (Facebook or Instagram), and be sure to use the #Pine2Pink hashtag!

For every #Pine2Pink post on our L&M Orthodontics pages, we'll donate $10 to the Pine2Pink Organization, up to $1,000.

SCHEDULE AN APPOINTMENT WITH A DOYLESTOWN ORTHODONTIST TODAY!

If you have any orthodontic needs and would like to schedule a complementary consultation, please contact our offices, our friendly team would be happy to assist you!