Happy New Year from L&M Orthodontics!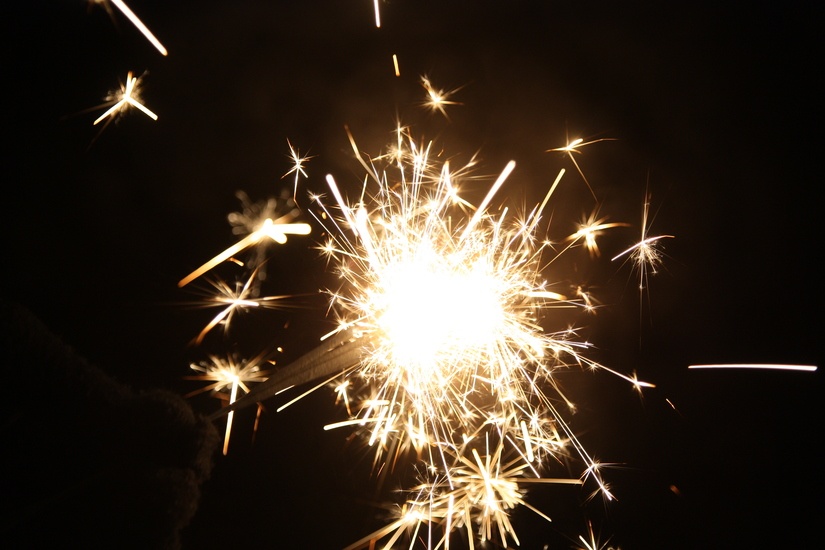 Happy New Year!
2016 is here and we hope that you all have had a time to reflect on the past think upon the exciting new things of the coming year.  At L&M Orthodontics, we like to take some time in the New Year to also look back in the past and plan for the new year.  We hope to create a calendar filled with fun events and contests with great prizes that will ignite much enthusiasm for our patients, their friends and families. We also have plans to adopt new cutting-edge, high-tech orthodontic equipment to our offices to better serve our patients. Our wish is that our patients will continue to keep their teeth healthy while their smiles are being transformed.  We want to provide not only the best care but also the best experience during our patients time with us.  As always, we appreciate our patient's referrals as they are the best compliment our patients can give us.  Please continue to share your great experiences at L&M Orthodontics with your friends and family!
We look forward to meeting those patients who are planning to begin their orthodontic treatment this year—we think it's a great resolution! Please give us a call for a free consultation appointment with any of our doctors.