Happy New Year from L&M Orthodontics!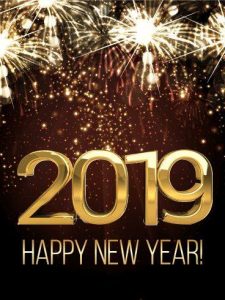 Happy New Year!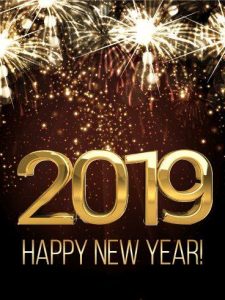 Can you believe it? 2019 is upon us! We hope that you all had the most wonderful year and are looking forward to a brighter, healthier and a more prosperous New Year. This time of the year at L&M Orthodontics, we like to take some time to reflect on the past year and set new and exciting goals for the upcoming New Year.
So much has happened in the year 2018!  We have had some fantastic new team members join us this year; they have been a lovely addition to our team.  We have a fabulous new Office Manager who circulates to all three offices to help us run smoothly.  Many exciting promotions and celebrations took place for our staff.  We are so proud and blessed to have a team of compassionate and caring members who always go the extra mile for our patients and for each other.  Our doctors have been extremely kind and generous to ensure that the staff end the year on a very cheerful note. We had a fantastic time celebrating the holiday season together at Ooka restaurant, and we enjoyed the interactive team building activity at 5 Wits.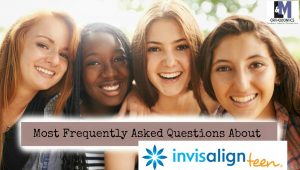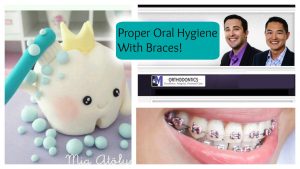 This past year, we have also created and added a number of orthodontic/dental resources on our Youtube channel. We hope you will find our videos resourceful and informational. It is our sincere hope to provide not only the best care but also the best experience during your time with us.  Our team has been continuously participating and receiving various forms of training so that we are equipped to serve our patients in the best way possible, at all times. We have also been working diligently to create a calendar filled with exciting events and contests with great prizes that will ignite  enthusiasm for our patients, their friends and families.  Our team loves to engage with our patients and we are planning on creative ways to connect with and reward our wonderful patients, not only through our social media channels (such as our Facebook, Instagram, and Twitter) but through other in-office activities and themed days.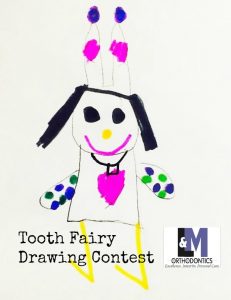 As creators of STAR smiles, our goal is to give our patients the dream smile and help patients continue to maintain healthy teeth while smiles are being transformed, ensuring each of our patients is treated like a STAR at L&M Orthodontics. If you have any suggestions for our team to serve you better, we would love to hear from you! Please e-mail us your concerns, suggestions for improvement and compliments for the team.  Finally and as always, we appreciate patient referrals as they are the best compliment our team can ever receive.  Please continue to share your great experience at L&M Orthodontics with your friends and family!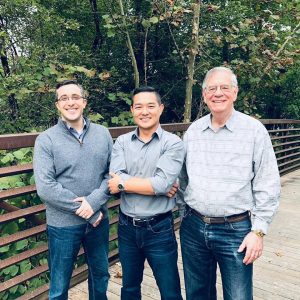 We look forward to meeting those patients who are planning to begin their orthodontic treatment this year—We think it's a great New Year's resolution to take the first step towards achieving your dream smile! Please contact us for a free consultation appointment with any of our experienced doctors.  Our friendly staff would be more than happy to assist you.
Happy New Year from all of us at L&M Orthodontics.  Cheers to 2019!
The post Happy New Year from L&M Orthodontics! appeared first on L&M Orthodontics – Orthodontists in Doylestown, Glenside, Perkasie, PA – Warrington, Bucks County, Montgomery County.
Source: L&M