L&M Tooth Fairy Drawing Contest 2019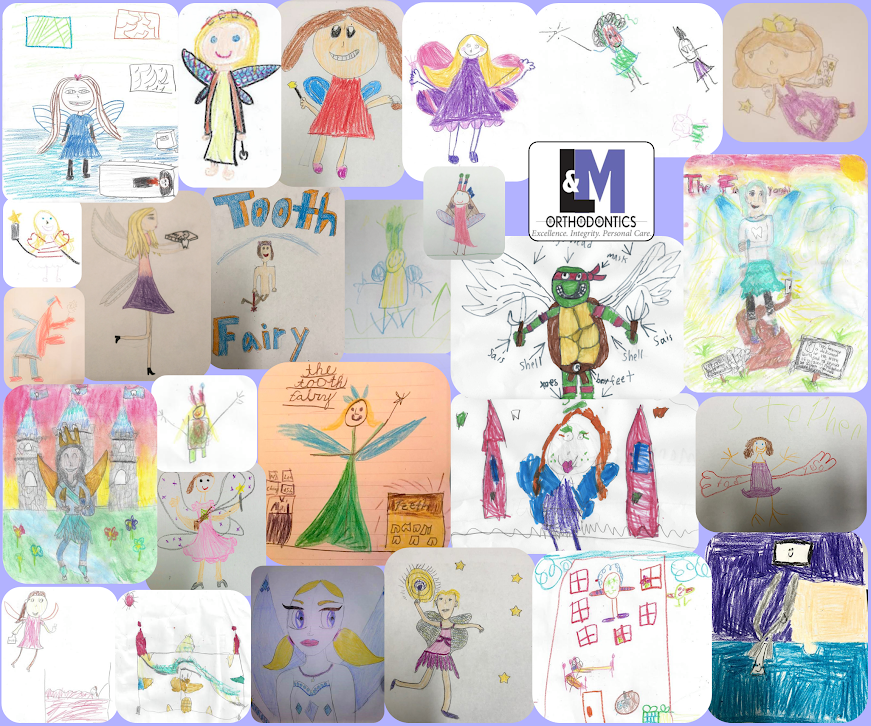 Who gets excited about visits from the tooth fairy?
The doctors and staff at L&M Orthodontics understand the excitement of anticipating a visit from the tooth fairy when you leave your baby tooth underneath your pillow before you go to bed.  When you wake up in the morning and see how the tooth fairy has collected your baby tooth and left you a gift in return, do you ever wonder where the tooth fairy has taken all the teeth? How about what the tooth fairy looks like? And how this magic takes place?
At L&M Orthodontics, we love to see children foster their creativity and explore their imagination. Therefore, we are delighted to provide an opportunity for children to showcase their artistic abilities. In addition, one lucky entry from each office will be rewarded with the opportunity to create fun memories at a pizza party with 10 of their friends!
L&M Orthodontics will be launching a Tooth Fairy Drawing Contest in the month of March.  Please share with us your best drawing of the tooth fairy! The winner of the contest will get to take 10 of his/her friends to a free pizza party.  And the greatest part of it all is, that the party is on L&M Orthodontics!  Doesn't this sound fantastic?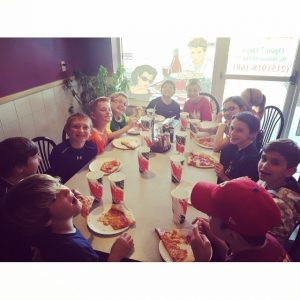 Here are the contest rules:
Please draw a tooth fairy and submit the drawing to our office, or e-mail it to:  Orthodontist4u@gmail.com with the subject line "Tooth Fairy Drawing Contest" by 3/31/2019. Please include the artist's age, first name, and first initial of the last name on the back of the drawing, or in the body of the e-mail
For additional entry points, share your child's drawing with the hashtag #LMToothFairy on L&M social media pages (Facebook and Instagram @LMOrthodontics)
 Participants must be between ages 5-12 (LOCAL participants only – Montgomery/Bucks Counties)
 One randomly selected winner from each office will receive a free pizza party with 10 of his/her friends at a local pizzeria designated by L&M Orthodontics
An applicant does NOT have to be a patient at L&M Orthodontics
One entry per person accepted
All participants understand that the drawings will be posted on L&M social media sites
The winners will be announced on L&M Facebook page on Monday, 4/8/2019
If you have any questions regarding the contest, please do not hesitate to contact us!  Our friendly staff will be happy to assist you in answering any questions.  We wish everyone the very best! And most importantly, we hope the children have a ton of fun.