L&M Orthodontics Luau Photo Contest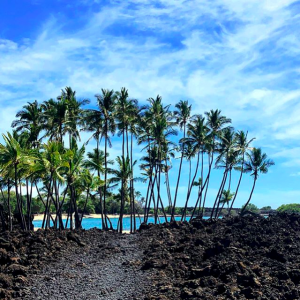 It's summer everyone!
We hope everyone is staying nice and cool, hydrated and safe!
What do you think of when you hear hula skirts, palm trees, Hawaiian leis, pineapples, surfboards, and beach balls? At
L&M Orthodontics
, we decided to kick off this season with a big Luau party! In the month of June,  we are having Patient Appreciation Days in each of
our locations
to celebrate this season with our patients and their family members!  We'll have Luau themed decorations, snacks, and crafts for our patients to enjoy.  And if you know us, we can't have a party without a photo booth and a cool contest to go along with it!
Win a $100 Apple Bee's gift card and a Luau Themed Basket!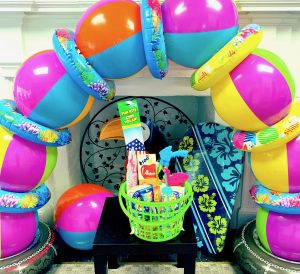 Here's how to enter the L&M Orthodontics Luau Photo Contest:
It is so simple!
The contest runs from 6/10/19  to 9/3/19 and it's extremely simple. You do not have to a patient at L&M Orthodontics to enter this contest.  Anyone can enter!
1. Take a picture with #LMLuau Insta Frame at our office, or take a picture anywhere that reminds you of a Luau!
2. Post your photo on your Facebook or Instagram and tag us with a #LMLuau.  Please tell us your first name and last initial.  We'll repost your picture on our Facebook/Instagram!
3. Anyone in Bucks and Montgomery County is welcome to enter the contest.
The winner will be selected by a random drawing and will be announced on L&M Orthodontics Facebook and Instagram on Wednesday 9/4/2019.
Have fun and good luck everyone!
If you have any questions regarding this contest,  please contact our office!
SCHEDULE AN APPOINTMENT WITH AN ORTHODONTIST AT L&M ORTHODONTICS TODAY!
IF YOU HAVE ANY ORTHODONTIC NEEDS AND WOULD LIKE TO SCHEDULE A COMPLIMENTARY CONSULTATION, PLEASE CONTACT OUR OFFICES, OUR FRIENDLY TEAM WOULD BE HAPPY TO ASSIST YOU!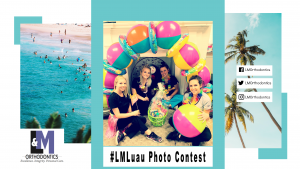 The post L&M Orthodontics Luau Photo Contest appeared first on L&M Orthodontics – Orthodontists in Doylestown, Glenside, Perkasie, PA – Warrington, Bucks County, Montgomery County.
Source: L&M