What is an Invisalign Elite Provider?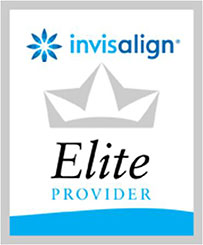 L&L&M Orthodontics is proud to have earned the distinction of being an Invisalign https://www.orthodontist4u.com/procedures/invisalign Elite Provider. One might ask, w Pmeohat does it mean to be an "Elite" provider? Earning this distinction is not something every office achieves. In order to obtain this status, the provider must be among those who has successfully treated enough cases using the Invisalign system. It also means that Dr. Lee and Dr. Meyrowitz rank within the top percentage of Invisalign providers in North America. It truly is an honor for the doctors and staff at L&M to have had the opportunity to treat and serve so many of our patients with Invisalign and to have created beautiful STAR smiles.  Furthermore, we are excited that our prospective patients can have complete confidence that our doctors and staff have the necessary experience and the clinical success with Invisalign treatment.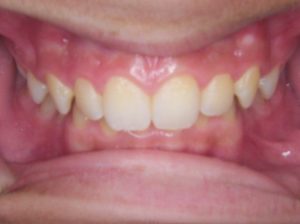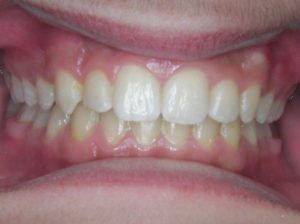 In addition to being an Elite preferred provider, L&M Orthodontics is also an Invisalign Teen provider. This distinction means that we have a proven record of successfully treating teenagers using the Invisalign system. If you are looking for an Invisalign provider for your teenager, or if you simply want to be sure your orthodontist is highly qualified to treat your smile using Invisalign, it is best to be sure you are visiting an office that ranks well with the Invisalign company itself. L&M Orthodontics is one of the few orthodontists in the area that has obtained this Elite status.
If you have any questions regarding Invsalign treatment and would like a free consultation with one of our doctors, please contact our office near you. Our team will be happy to assist you.