It's Flat Stanley Contest Time at L&M Orthodontics!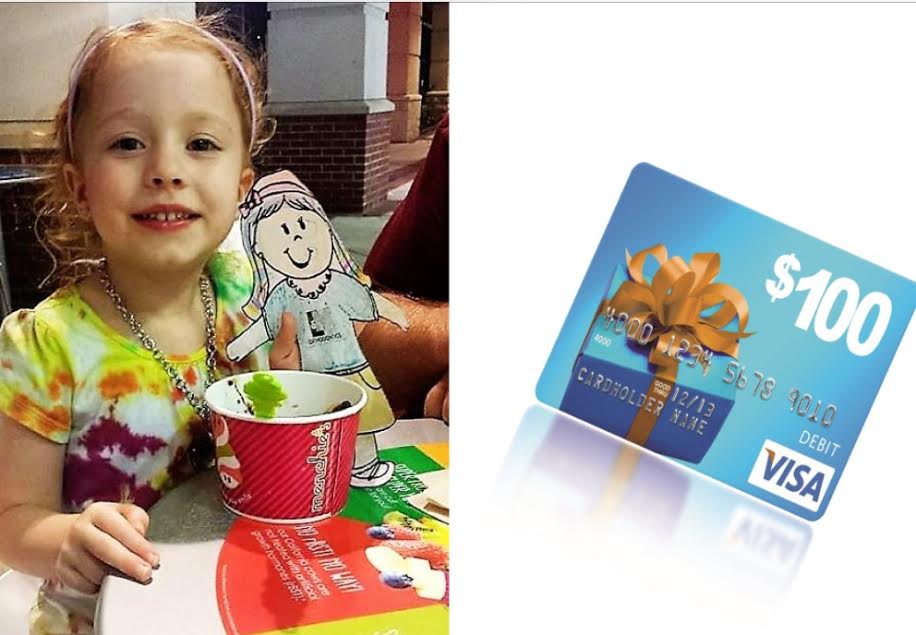 2016 Flat Stanley/Stacey Contest is on at L&M Orthodontics!
This year, we are giving away a $100 visa gift card  to the winner of this fun and fantastic contest!
The contest runs from 6/15  to 8/30 and it's extremely simple. You do not have to a patient at L&M Orthodontics to enter this contest.  Anyone can enter!
1.Pick up your Flat Stanley Doll at our office.  We also print a templates here for Flat Stanley and here for Flat Stacey.
2.Take a picture WITH your Flat Stanley/Stacey (you AND the doll) on the beach, at the amusement park, mountains, wherever you are this summer.
3.Submit your photo to Orthodontist4u@gmail.com by 8/30.
The winner will be selected by a  random drawing and will be announced on L&M Orthodontics Facebook  on Wednesday 8/31.
* One entry per person please.
* Remember, the photo must be you AND the doll.
* Must be a local resident (Montgomery/Bucks County) to enter the contest.
Have fun and good luck everyone!