When Are My Braces Coming Off?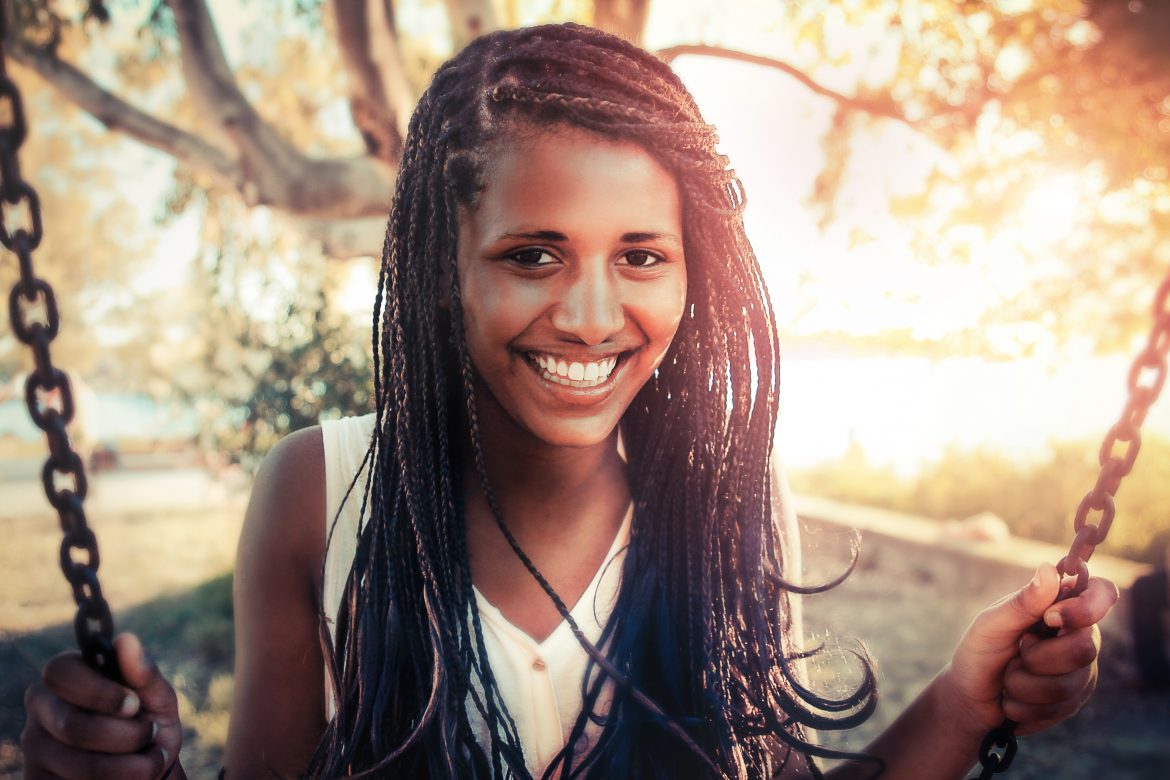 It's a refrain heard all the time in every Orthodontic office.
The answer, "When you do all the things you have to do to get your braces off.  Your parents are going to do everything they have to do to insure that your braces are removed as soon as possible.  It's a pain in the neck to have to keep driving you to the Orthodontist's office. I'm going to do everything I have to do to get your braces off as soon was possible.  The longer your braces are on, the greater the overhead I have to pay to complete your treatment.  The only variable, then, is whether you do everything you have to do to get your braces off.
Eat hard, sticky, chewed foods that cause breakage, your braces will be on longer.  Don't wear elastics, removable appliances, clear aligner trays, etc., as prescribed by your talented and good looking Orthodontic Specialist, the longer your braces will be on.  Don't keep your mouth immaculately clean, your teeth may become permanently scarred next to the braces, and your gums may become inflamed.  Puffy swollen gums slow down tooth movement, never readapt properly when braces are removed, and may contribute to post-treatment instability.
The single most important thing that you have to do to assure speedy braces removal is to keep your mouth immaculately clean. (You can read more about oral hygiene during orthodontic treatment here.)  Grey fuzzy braces are not clean.  They look gross and smell like the inside of a garbage pail.  On the other hand, clean teeth look good, smell good, and taste good.  Clean everywhere, especially between your teeth where a toothbrush can't reach.  The cleaner your mouth, the healthier your gums, the faster your teeth will move, the sooner your braces will be ready to come off.
And then we can all celebrate your Star Smile.
At L&M Orthodontics, we do our best to give you that STAR smile you had always dreamed of.  If you know of any friend or family member who is considering orthodontics, please contact our office for a complimentary consultation with any of our wonderful doctors!  Our friendly staff would be more than happy to assist you.