Orthodontist Creates Straight Teeth, and So Much More!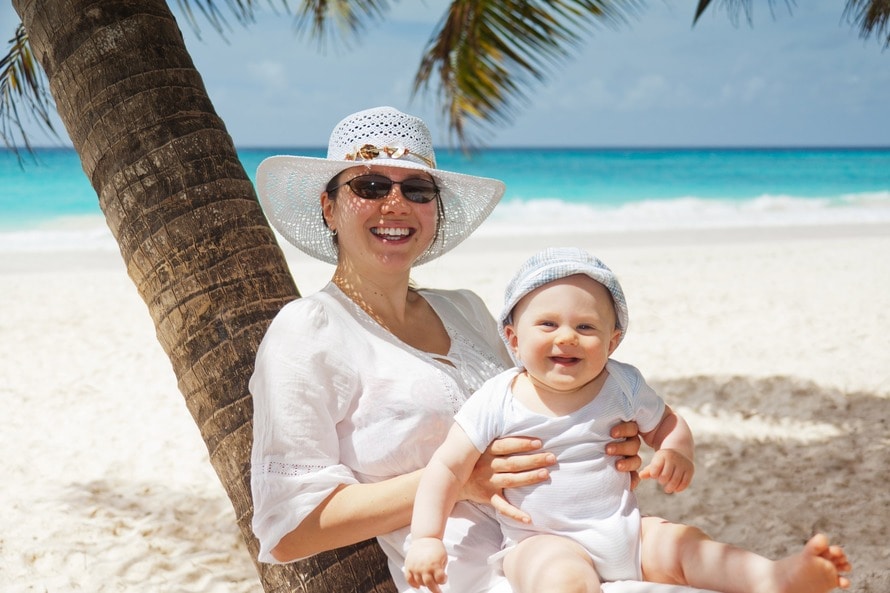 Orthodontics:
Ortho = straight
Dontics = teeth
We treat a condition called…
Malocclusion:
Mal = bad
Occlusion = bite
According to the American Association of Orthodontists and Dentofacial Orthopedics, Orthodontics is that area of Dentistry concerned with the growth, guidance, correction, and maintenance of the dentofacial complex, with special emphasis on developmental disturbances and those conditions that cause or require movement of teeth.
The area of orthodontic practice includes the diagnosis, prevention, interception and treatment of all forms of malocclusion teeth and associated alterations in their supporting structures, the design and application and control of functional and corrective appliances, and the guidance of the developing dentition to attain optimum occlusal relationships in physiologic and esthetic harmony with other facial and cranial structures.
The goal of Orthodontic treatment is to obtain optimum proximal and occlusal contact of the teeth within the framework of acceptable facial esthetics and self image, normal function, and reasonable stability.
Phew!  I know, all along you thought that we, the Orthodontists at L&M Orthodontics, were just a bunch of pretty faces.  The scope of Orthodontics is broad.  We, as Orthodontic Specialists, have over 2 decades of specialty training, and over 7 decades of exclusive specialty care, honed to provide you with the highest quality Orthodontic care available.  We would welcome your contacting us for a complimentary Initial Orthodontic Examination for you or a family member.
Schedule an Appointment with an Abington Orthodontist Today
If you have any orthodontic needs and would like to schedule a complementary consultation with any of our doctors, please contact our offices, our friendly team would be happy to assist you!