L&M Orthodontics Story – Meeting Dr. Sam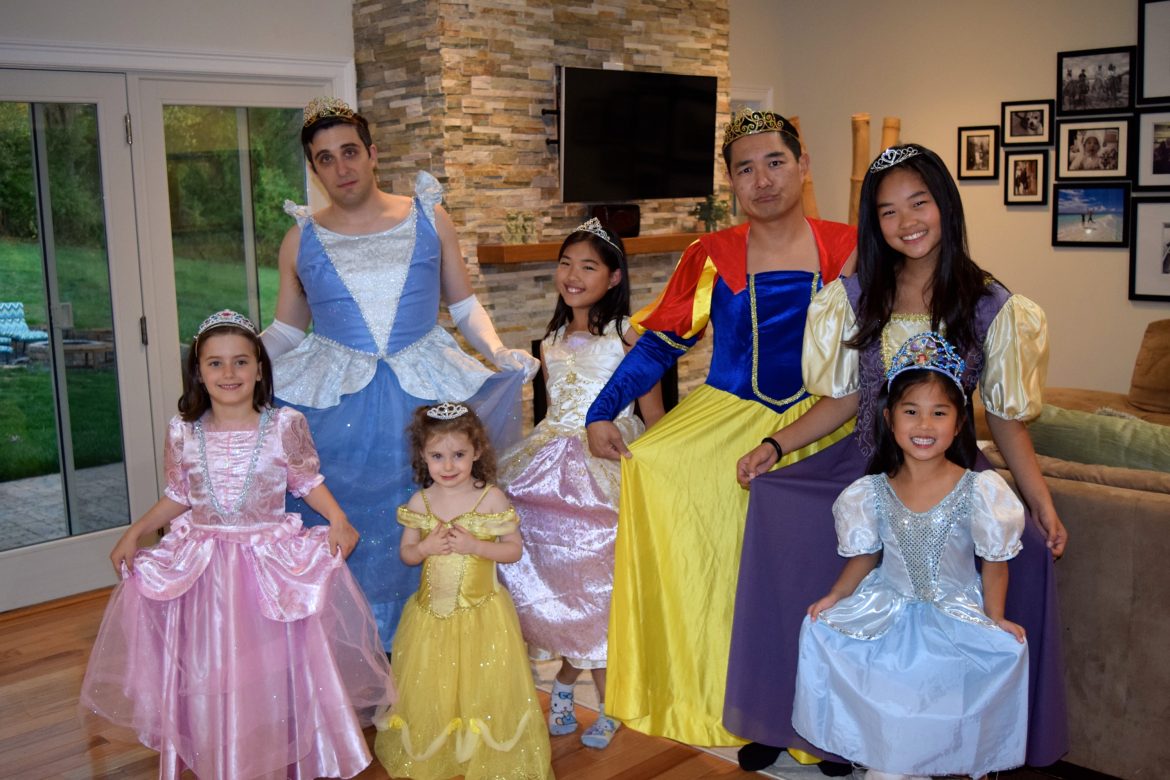 Warrington Orthodontist Dr. Calvin Lee Writes His Story and Story of L&M Orthodontics.
Our Story Through My Eyes
by Calvin Lee, DMD, MS
III Fork In the Road- Meeting Dr. Sam
If Dos Equis touts the most interesting man in the world in their commercials then Dr. Meyrowitz maybe the nicest guy in the world, at least in the dental profession. He truly tries to make every situation right even if the wrong was done by someone else. Five years into private practice, I came upon a fork in the road that would alter my practice and give birth to L&M Orthodontics.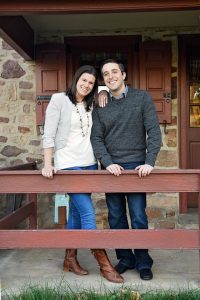 In the summer of 2007, Dr. Samuel Meyrowitz had recently completed his residency at the University of Michigan. He told his wife that he could practice anywhere, so miraculously he found himself in south eastern PA where his in-laws were. He reached out to me and I agreed to meet with him to discuss our mutual interests. I wasn't looking for any help at this point in my career. But I understood where Dr. Meyrowitz was in this process having gone through it only a few years prior. I did want to share my knowledge of the area and profession to this out of town colleague. When he arrived for our lunch meeting, I was taken aback that he was accompanied by his wife. Who brings their spouse to a business meeting? As I have gotten to know the Meyrowitz family, it is now clear why they both attended our meeting. For them, everything is shared deeply and every decision is made jointly. Our meeting was very pleasant but uneventful. We decided to keep in touch if and when an opportunity may arise.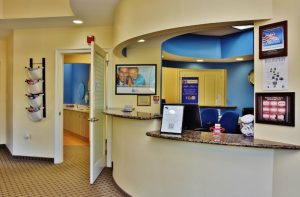 Around this time, I had to decide whether to renovate my current office space in a high rise building in Jenkintown or to move the practice to a new location altogether. While this was going on, an opportunity to start a new practice in Doylestown had suddenly appeared, virtually out of nowhere. All of these decisions were somewhat overwhelming. As with most of my major life decisions, prayer made it clear as to what to do. Within a matter of months, I purchased a freestanding building in Glenside and construction was underway to move my practice.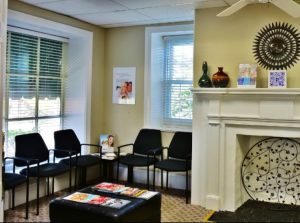 In addition, I signed a lease to renovate a quaint, homey space in Doylestown to start a new satellite office. It was an exciting and stressful time and I knew that I needed help. I decided to reach out to Dr. Meyrowitz, whom I've only met once several months prior. I was left with the impression that Dr. Meyrowitz was a genuine guy and was impressed with his humble demeanor. He joined the practice in 2008 and L&M Orthodontics was born. The rest as they say is history.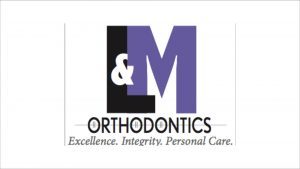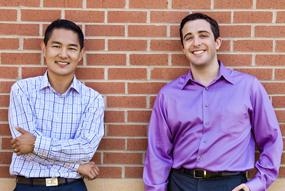 SCHEDULE AN APPOINTMENT WITH A WARRINGTON ORTHODONTIST TODAY
If you have any orthodontic needs and would like to schedule a complementary consultation with any of our doctors, please contact our offices, our friendly team would love to sit down with you and discuss what treatment options will be the best for your individual needs.