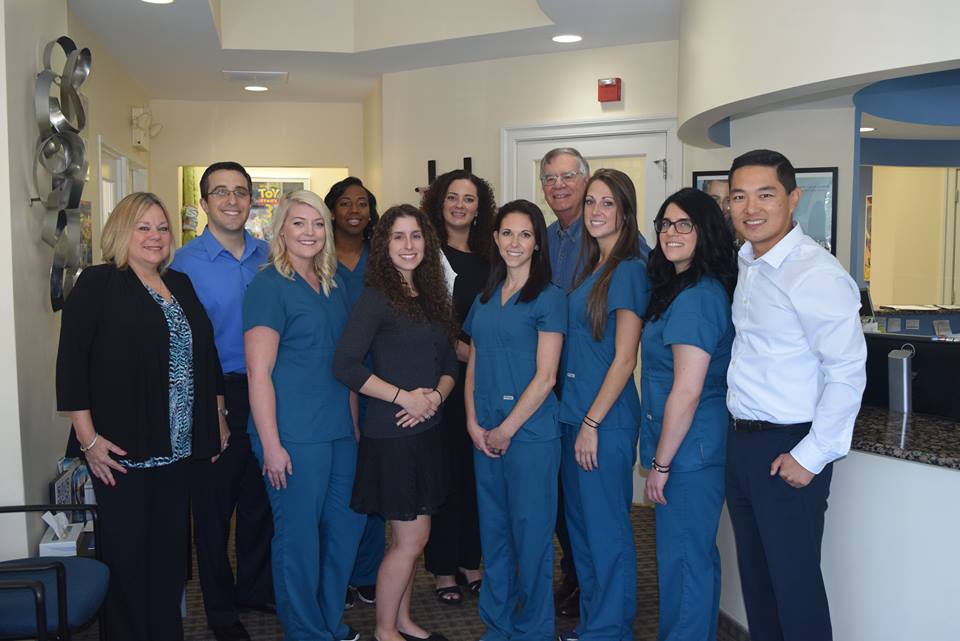 BRACES ARE JUST BRACES
Our Story Through My Eyes Part V
by Calvin Lee, DMD, MS
Why choose L&M Orthodontics? This is a question that we have often asked ourselves. I will answer this at the end but I'll let you in on a little secret; braces are just braces. There is nothing magical about the type of braces that is used by one practitioner over another. Braces and wires and even Invisalign are simply tools used by an orthodontist to move teeth. After all, is there really a difference between a power tool from Black and Decker or by Craftsman? Don't let anyone tell you that their braces system is superior.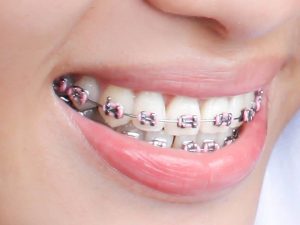 We all love big, fancy spaces. But big, fancy offices are just that, just space. It will not help achieve a better result. But what is important is does an office have technology to better diagnose and serve their patients and is an office clean and comfortable? We recently opened an office in Perkasie with the same ideals in mind as our other offices: quaint space that is clean, comfortable and modern. (If you would like a virtual tour of our Perkasie office, please click here!)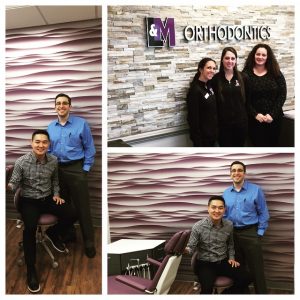 I believe that any well-trained orthodontist can give you a beautiful smile. So what is the difference you ask? Start by asking yourself, how does a practice value your time and you as an individual? Are you important to them just when you start or throughout your treatment? I believe that L&M is special because you are special. From the first time we evaluate you, taking into consideration your individual characteristics and/or unique needs, to each interaction that you have with our staff, we are committed to making you feel like a star with your best interest in mind. The focus should be on you. Everything else is just fluff.
Please click the video above to hear what our patients say about their experience at L&M Orthodontics.
SCHEDULE AN APPOINTMENT WITH A DOYLESTOWN ORTHODONTIST TODAY!
IF YOU HAVE ANY ORTHODONTIC NEEDS AND WOULD LIKE TO SCHEDULE A COMPLEMENTARY CONSULTATION, PLEASE CONTACT OUR OFFICES, OUR FRIENDLY TEAM WOULD BE HAPPY TO ASSIST YOU!