L&M Orthodontics Partners With A Woman's Place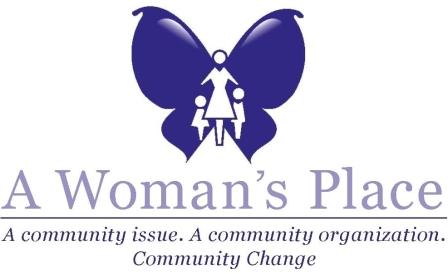 L&M Orthodontics, Doylestown, Partners with A Woman's Place
As the Holiday season approaches, the doctors and staff at L&M Orthodontics think about how we can impact and support our community.  It is a season of joy, laughter, and giving. After a great deal of consideration and research, L&M Orthodontics, Doylestown office, decided to partner again with the local non profit organization, A Woman's Place, this Holiday season.          A Woman's Place is a local (Doylestown) social organization serving over 3,200 victims of domestic violence each year.  A Woman's Place provides comprehensive free, private, and confidential service, support, education, outreach, and advocacy to victims of domestic violence and their children and the community.  This year, L&M Orthodontics would like to collect food items for A Woman's Place in order to help the children and women in need of assistance.
We will be collecting following food  items:
Cereal
Peanut Butter and Jelly
Tomato Sauce
Boxed Mac and Cheese
Canned Soup
Canned fruit (no canned beans or vegetables please)
Oatmeal
Kids snacks
The collections dates are 11/27/17- 1/12/18.
Please help us help the women and children in our community!  Our team is very excited about this initiative, and we hope you will join us in this effort!
PLEASE CONTACT OUR OFFICE FOR ANY QUESTIONS REGARDING A WOMAN'S PLACE COLLECTION.
*Meet Dr. Samuel Meyrowitz on our Youtube Channel!  Please click the video above to hear him explain the food drive.  You can also visit us on Youtube @LMOrthodontics for more information.
IF YOU HAVE ANY ORTHODONTIC NEEDS AND WOULD LIKE TO SCHEDULE A COMPLEMENTARY CONSULTATION, PLEASE CONTACT OUR OFFICE, OUR FRIENDLY TEAM WOULD BE HAPPY TO ASSIST YOU!