Dental Health Month- Tooth Fairy Drawing Contest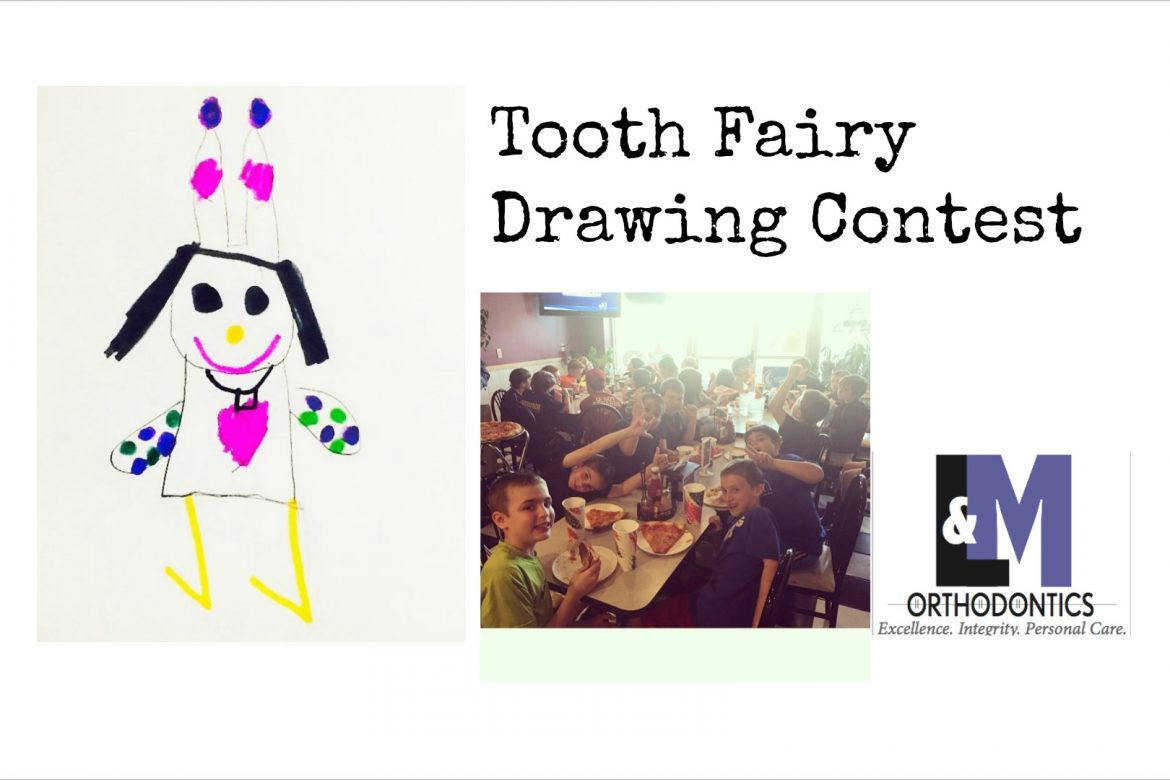 February is Dental Health Month!
We know that many of our patients get excited about visits from the tooth fairy. In honor of Dental Health Month, L&M Orthodontics is launching a Tooth Fairy Drawing Contest where the winner of the contest will get to take up to 10 of his/her friends to a free pizza party and the party is on us!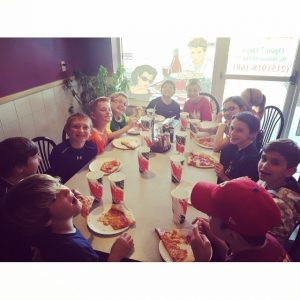 Here are the contest rules:
Please draw a tooth fairy and submit the drawing to our office or e-mail it to:  Orthodontist4u@gmail.com by 2/28/2018. Please include the name of the artist and the age in the back of the drawing, or in the e-mail
 Participants must be between ages 5-12 (LOCAL participants only- Montgomery/Bucks Counties)
 One randomly selected winner from each office will receive a free pizza party with 10 of his/her friends at a local pizzeria designated by L&M Orthodontics
An applicant does NOT have to be a patient at L&M Orthodontics
One entry per person accepted
The winners will be announced on L&M facebook page on Monday, 3/5/2018
If you have any questions regarding the contest, please do not hesitate to contact us!  Our friendly staff will be happy to assist you with answering any questions.  Good luck everyone!