Orthodontic Discount Program For Servicemen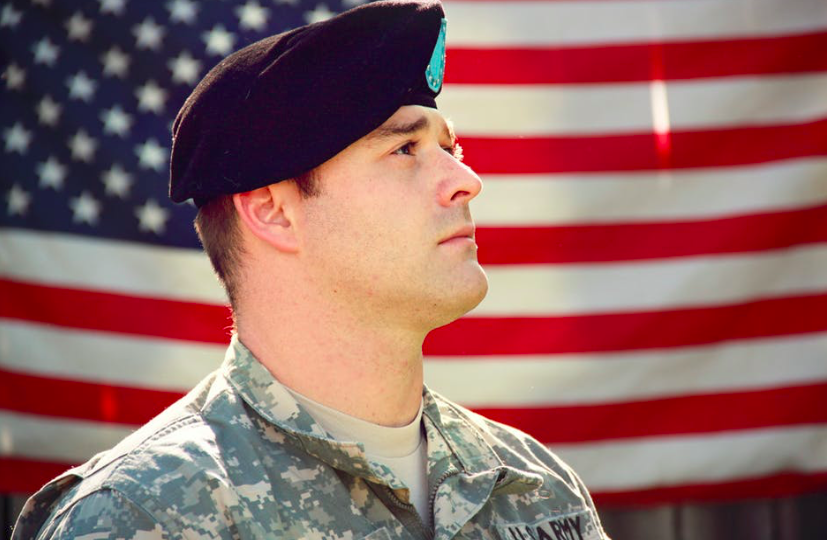 Orthodontic Discount Program For Servicemen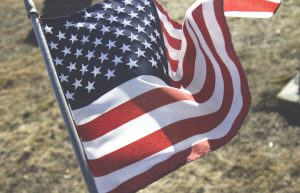 "It is important for all of us to show our support for the brave men and women who serve our country."
 In honor of Veteran's Day, the orthodontic specialists and staff at L&M Orthodontics would like to inform you about our Discount Program for Servicemen/women.  We are extremely pleased and proud to announce that we are the official orthodontic practice for the members and families of the Lower Moreland Police Benefit Association. 
Dr. Lee
(Navy),
Dr. Meyrowitz
, and
Dr. Malerman
(Air Force), in appreciation for service to our country and our community, would like to extend professional courtesy to active duty military and their families, military veterans and their families, and all active police officers and their families.  For any questions regarding this discount program, please
contact us
, we would be happy to assist you.
 If you are interested in upgrading your smile, come see us for a complimentary Initial orthodontic examination to find out about all the many wonderful orthodontic services available to you at
each of our offices
. With our combined almost 90 years of providing orthodontic care exclusively, we are uniquely positioned to address all of your orthodontic needs.  Please note that it is strongly recommended by the American Dental Association, the American Association of Orthodontists, and the American Academy of Pediatric Dentistry, that all children have their first Orthodontic Examination at Age 7.  The first consultation visit at L&M Orthodontics is complimentary and our friendly team will be happy to coordinate this appoint for you!
SCHEDULE YOUR APPOINTMENT WITH ORTHODONTISTS AT L&M ORTHODONTICS TODAY:
AT L&M ORTHODONTICS, WE DO OUR BEST TO GIVE YOU THAT STAR SMILE YOU HAD ALWAYS DREAMED OF.  IF YOU KNOW OF ANY FRIEND OR FAMILY MEMBER WHO IS CONSIDERING ORTHODONTICS, PLEASE CONTACT OUR OFFICE.
FOR A COMPLIMENTARY CONSULTATION WITH ANY OF OUR WONDERFUL DOCTORS!  OUR FRIENDLY STAFF WOULD BE MORE THAN HAPPY TO ASSIST YOU.
Meet Dr. Malerman on our Youtube Channel!  Please click the video above to see what Dr. Malerman has to say about our Orthodontic Discount Program for Servicemen.  Thank you!