Flat Stanley Contest is Back @ L&M Orthodontics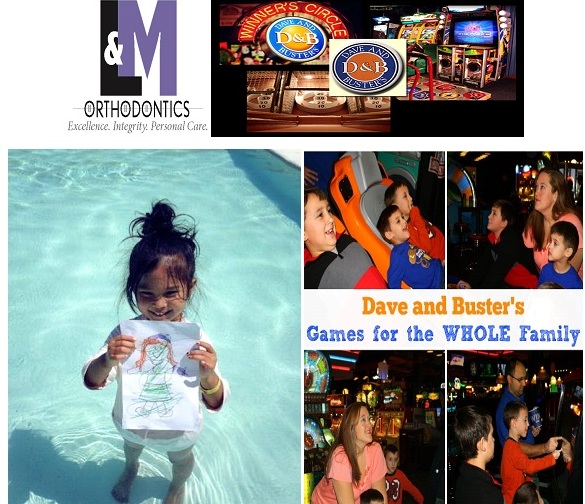 2015 Flat Stanley/Stacey Contest is on at L&M Orthodontics!
This year, our theme is bringing back the classic "Family Fun Time!"  Put away the electronics for a few hours and enjoy some time out with your family, playing games, collecting tickets and winning prizes!  We are giving away $250 gift card to Dave and Busters to the winner of this fabulous contest!
The contest runs from 7/1 to 8/31 and it's extremely simple. You do not have to a patient at L&M Orthodontics to enter this contest.  Anyone can enter!
1.Pick up your Flat Doll at our office.  We also have printable templates available here for Flat Stanley and here for Flat Stacey.
2.Take a picture WITH your Flat Stanley/Stacey (you AND the doll) on the beach, at the amusement park, mountains, wherever you are going this summer.
3.Submit the photo to Orthodontist4u@gmail.com by 8/31.
The winner will be selected by a  random drawing.
One entry per person please.  Remember, the photo must be you AND the doll.  Have fun and good luck everyone!