Frequently Asked Questions at L&M Orthodontics!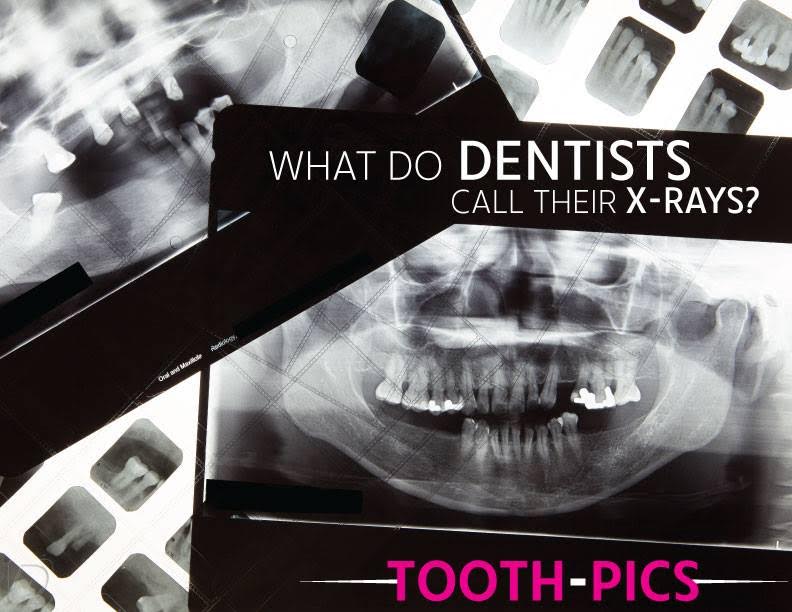 "What age should I bring my baby to a pediatric dentist for a first visit?"

The American Dental Association and the American Academy of Pediatric Dentists recommend that all children be seen for their initial Dental examination about the time other 1st birthday.  Children who see a Pediatric Dental Specialist by age 1 have 40% less dental expenditures than children who don't see a General Dentist until age 3.  It makes sense to see a Pediatric Dental Specialist for all the same reasons that your see a Pediatric Medical Specialist for your child.
"My child's baby teeth were so straight.  Why are her permanent teeth coming in crooked?"

 Space between baby incisors is normal.  If there is no space, there's a 60% chance the permanent teeth will erupt crowded.  If that happens it's wise to schedule an initial examination with an Orthodontic Specialist for information and guidance.
"He's only 7, but his dental crowding will go away as he grows, right?"

 Unfortunately, no.  The size of the dental arches in front of the 6 year molars is set by age 3.  Jaws grow in the back, not in the (tooth bearing) front.  Age 7 is the perfect time for your child's 1st Orthodontic Examination.  See a fully qualified Orthodontic Specialist for information and guidance.
          "Is it dangerous to expose my child to x-ray?"
"I don't want my child to have x-rays."  And neither do we, as a Dental Community, except those that are absolutely necessary  to help us guide your or your child's dental health.  X-rays help us see things invisible to the naked eye, such as between-the teeth cavities, bone level, skeletal relationships, unerupted teeth, and so much more.  Improvements in x-ray technology have enabled us to reduce x-ray exposure by ore than 80% over the past few decades.  Complete diagnostic Dental and/or Orthodontic x-rays produce less exposure than a day in the sun.  Discuss this with your Dentist/Orthodontic Specialist, but know that the diagnostic information provided by safe, reliable dental x-rays is absolutely necessary.

If you have any other orthodontic related questions, please contact

our office

. Our friendly doctors and staff would love to answer your questions!