L&M Orthodontics Partners with Cradles to Crayons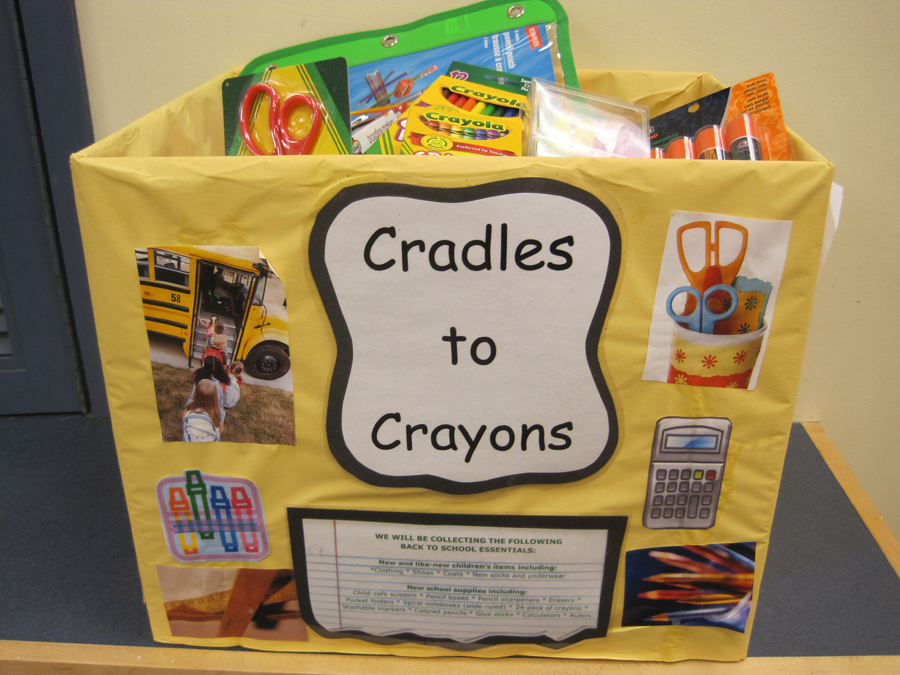 As the Holiday Season approaches, the doctors and staff at L&M Orthodontics think about how we can impact and support our community.  It is a season of joy, laughter, and giving. After a great deal of consideration and research, the L&M Orthodontics Glenside office decided to partner with the charity "Cradles to Crayons" this year to collect essential items to provide children living in homeless or low-income households with the things they need to help keep warm this winter.  Our team is very excited about this initiative, and we hope you will join us in this effort!
During the upcoming winter/holiday season, Cradles to Crayons is in dire need of NEW & GENTLY USED items such as:
Warm winter clothing, sizes 0-12
Winter coats, sizes 0-12
Winter boots, sizes 0-adult size 9
Sneakers, sizes 0-12
Drop off new & gently used items at our GLENSIDE office:
November 1st through December 15th
Monday & Wednesday 9am – 6pm
Tuesday & Friday 9am – 5pm
1st Sat of November & December 9am – 1pm
Please contact our office for any questions regarding Cradles to Crayons collection.
If you have any orthodontic questions and would like to speak with any of our doctors, please call us today for a complimentary consultation appointment.