L&M Orthodontics VS The Internet?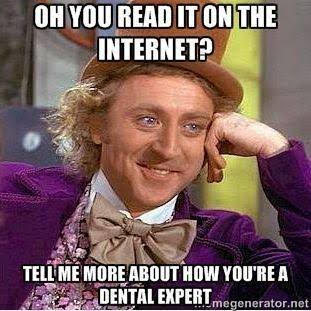 The internet is both a blessing and a curse.  It's not a substitute for a definitive examination complete with appropriate lab tests and imaging.  Dentists have more than 10,000 hours of training, and Orthodontists another 5,000+ hours beyond that, to answer your individualized Orthodontic questions. Additionally the specialists in L&M Orthodontics have more than 80 years combined experience in the most sophisticated Orthodontic care.
If you think you or your child has on Orthodontic problem, please contact L&M Orthodontics for a complimentary examination.  Our doctors would love to speak with you and answer any of your questions.  Our friendly staff would love to assist you in scheduling appointments.