Why Should I See an Orthodontist for Braces?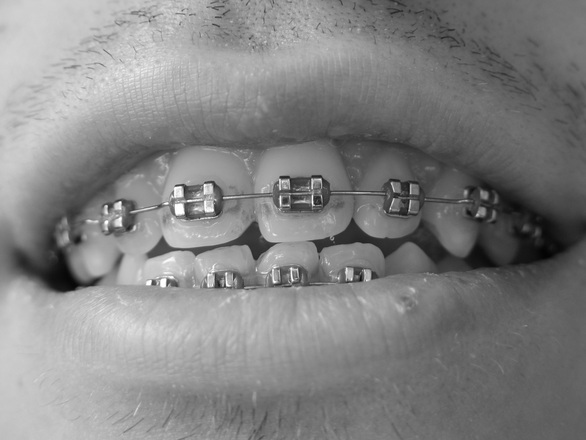 Continuing education is an important part of every health care practitioner's professional life.  We are constantly taking courses, attending meetings, reading professional journals, attending webinars, all to provide our patients with cutting edge care.  What we get out of a these venues, however, differs according to our background.  If I, as an Orthodontist, take a course about the latest materials and techniques in crown fabrication, it helps me relate better to my General Dentist colleagues to provide better overall patient care.
If the General Practitioner takes an Orthodontic course, it enables them to better understand what the
Orthodontist
can provide for their patients, for example providing the best possible platform on which to do restorative care.  It has been well documented that Orthodontic Specialists provide a consistently higher level of Orthodontic Care, in less time, and with better post-treatment stability than Orthodontic Care provided by Dentists who are not Orthodontic Specialists.  Although the Generalist may have taken the same one or two day continuing education course that the Orthodontist has taken, they don't have the intense specialty educational background as the specialist.
The American Dental Association has very specific regulations regarding recognized specialty programs, and these educational programs are accredited every 7 years.  Specialty programs in Dentistry are 2-5 years of full-time University and/or Hospital Residencies with clearly defined goals and objectives.  And the Orthodontic Specialist, like
other Dental Specialists
, limits his/her practice to just their specialty.  So the Orthodontist only does Orthodontics, and this enables a level of expertise not achievable to the highly skilled General Dentist who provides Orthodontic Care on a part-time basis.
Schedule an Appointment with an Abington Orthodontist Today
With almost a hundred years of combined Orthodontic Specialty Care, creating delightful smiles, we would like to help you achieve the smile of your dreams.  Please call our
offices
 and know that initial examinations are always complimentary.