L&M Orthodontics Tooth Fairy Drawing Contest 2015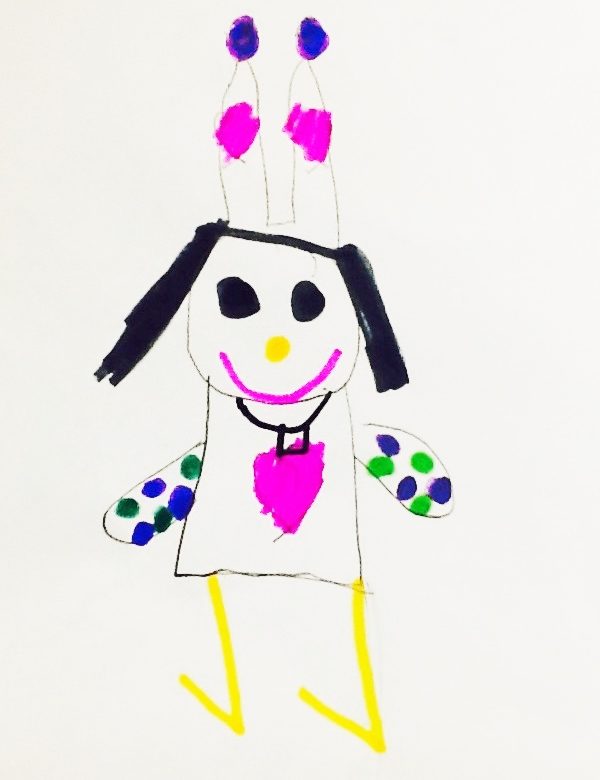 February is Dental Health Month!
We know that many of our patients get excited about Tooth Fairy visits. In honor of Dental Health Month, L&M Orthodontics is launching a Tooth Fairy Drawing Contest where the winner of the contest will get to take 10 of his/her friends to a free Pizza party and the party is on us!
Here are the contest rules:
Please draw a tooth fairy and submit the drawing to our office or e-mail it to:  Orthodontist4u@gmail.com by 2/29/2016.
 Participants must be between ages 5-12. (LOCAL participants only)
 5 Randomly selected winners will receive a free pizza party with 10 of your friends at a local Pizzeria designated by L&M Orthodontics.
An applicant does NOT have to be a patient at L&M Orthodontics.
If you have any questions regarding the contest, please do not hesitate to contact us!  Our friendly staff will be happy to assist you with answering any questions.  Good luck everyone!