Want to live longer and better? Straighten your teeth!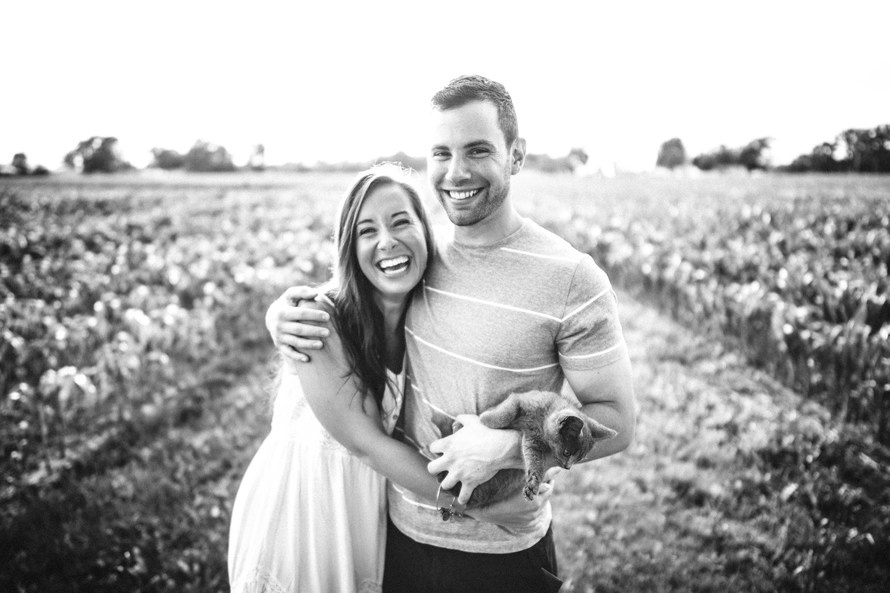 Want to live longer and better?  Straighten your teeth!
There has been much reported recently in the professional and well as the lay literature over the last few years about the association between dental disease, in particular periodontal disease, and the occurrence and/or severity of many general health problems.  Oral diseases affecting both teeth and their supporting tissues is an infections/inflammatory process, and there is an increasing body of evidence that people with oral disease have a greater variety of, and a greater severity of, other infectious/inflammatory diseases.  Associations between, Oral diseases and cardiac diseases, kidney diseases, increased risk of stroke, increased risk of heart attack, low birth weight babies, pre-term deliveries, and onset of Type II diabetes have all been reported.
Orthodontic Treatment for children/tweens/teens as a preventive service.  For Adults, it is a corrective service with a preventive overlay.  We, the Orthodontists at L&M Orthodontics can provide you or your family members with the best possible functional occlusion.  This reduces wear, reduces risk of joint dysfunction, reduces risk of fracture, reduces stress on underlying gums/bone, allows for more efficient oral hygiene, and thereby reduces risk of damage to other organ systems.  For your complimentary initial examination please contact us!
Schedule an appointment with an Elkins Park Orthodontist Today!
With almost a hundred years of combined Orthodontic Specialty Care, creating delightful smiles, we would like to help you achieve the smile of your dreams.  Please call our offices today!