Mother's Day Promotion at L&M Orthodontics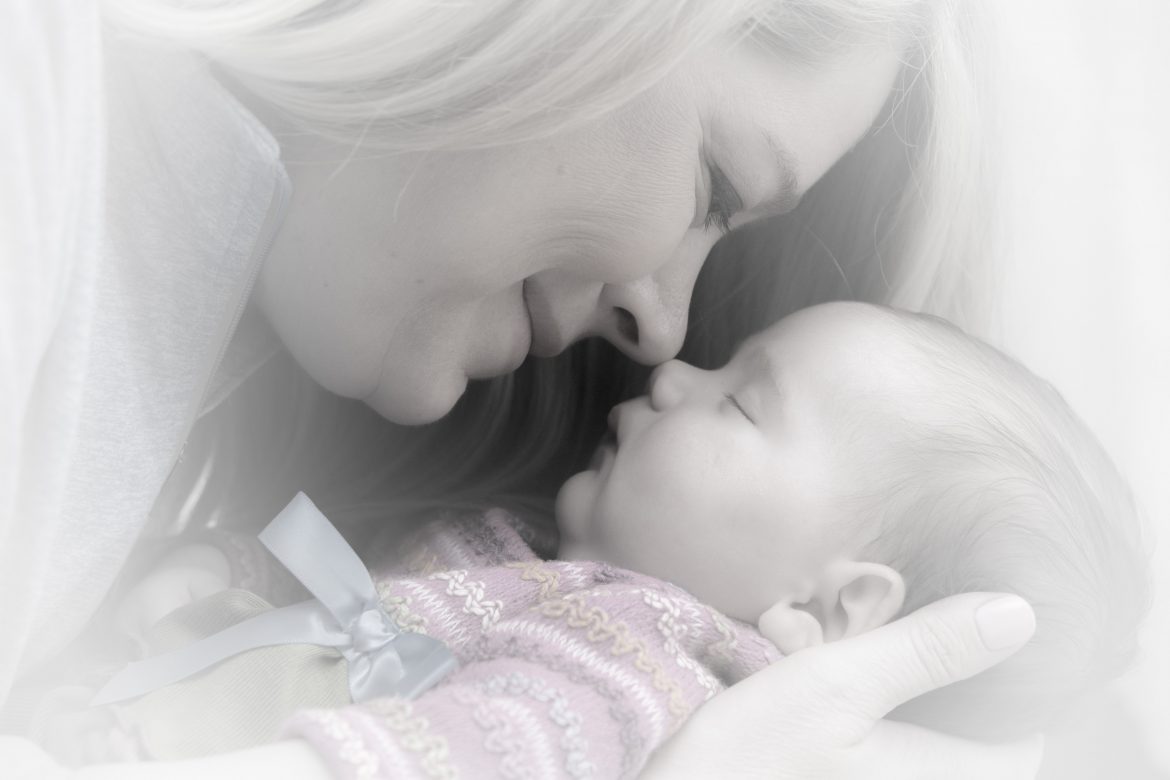 Happy mother's day!
"Mothers hold their children's hands for a short while, but their hearts forever."
At L&M Orthodontics, we recognize and honor all the moms for their sacrificial and selfless love, day in and day out.As our way of honoring mothers in our lives, L&M Orthodontics is offering $500 off comprehensive Invisalign/Orthodontic treatment for the entire month of May!  Feeling confident in your smile is very important and it affects all aspects of your life.  Studies have shown that the simple act of smiling- even if you're forcing yourself to- can actually make you happier.  Give your mom the gift of beautiful smile this Mother's Day!  Give us a call today and mention this offer. For each new smile we create at L&M Orthodontics, our doctors and staff take pride in that we have provided our patients with the best care possible and that we help build each patient's confidence.
* This offer is for new patients only.
* The offer ends at the end of May.
Schedule an appointment with a Warrington Orthodontist Today!
If you have any orthodontic needs and would like to schedule a complementary consultation, please contact our offices, our friendly team would be happy to assist you!