"If It's Only For Looks…."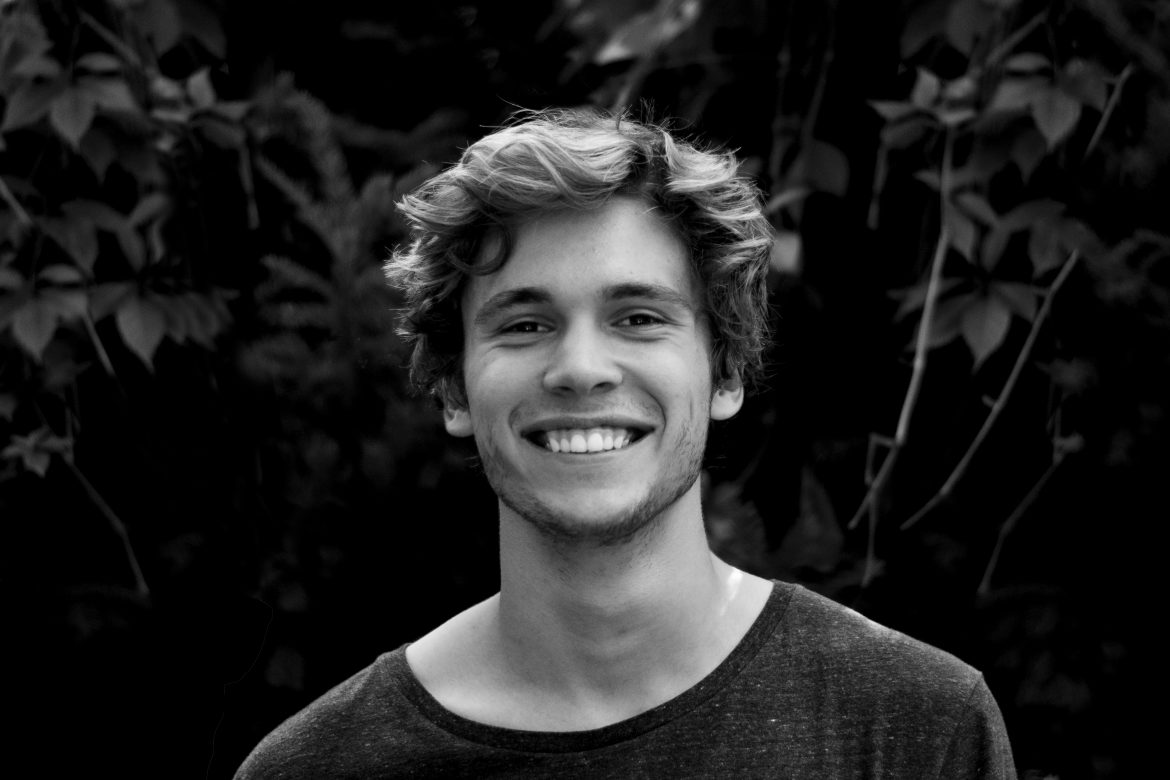 Just the other day a father said to me, "I don't want to straighten my child's teeth if it's only for looks."  I have spent my entire professional life, and I've been doing this since 1964, trying to get the message across to parents, dentists, physicians, pediatricians, school nurses, and anyone that I could button-hole that:
 If they don't look good, they are not functioning correctly.
 If teeth don't mesh properly they wear down unevenly.
 If teeth don't mesh properly they wear down quicker.
 If teeth are not straight they are more difficult to brush/floss/clean.
 If teeth are malpositioned they stress the underlying gum/bone support.
 If teeth do not function properly it can stress the jaw joints.
 If teeth are crooked it detracts from how you present at a job interview.
 Crooked teeth are less effective at mastication, making digestion less successful.
 If teeth don't meet properly they are more subject to fracture.
 Crooked teeth detract from self-image.
 People with great smiles are more outgoing.
  People with great smiles are more successful in the workplace.
   Should I go on?  How about: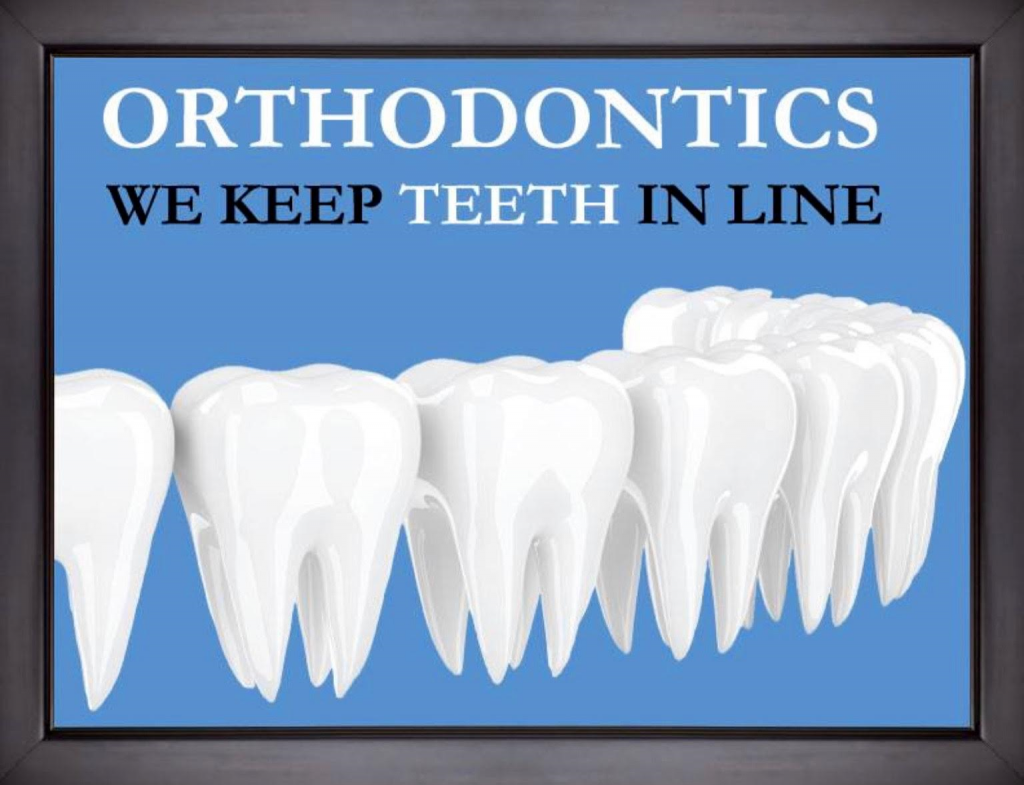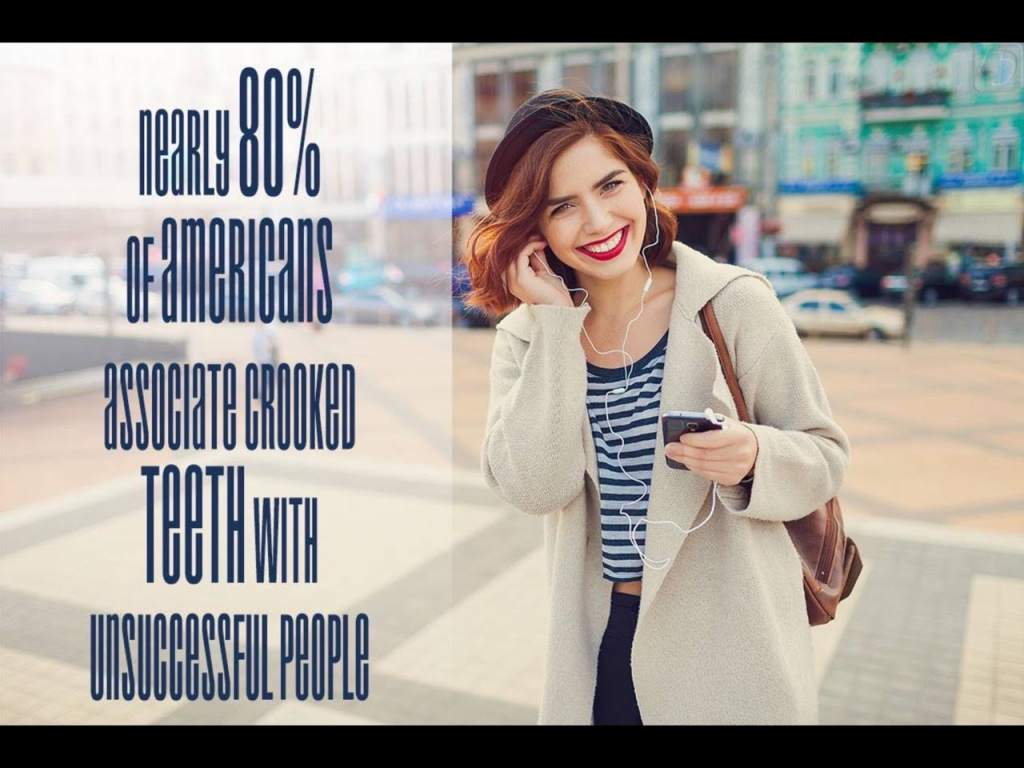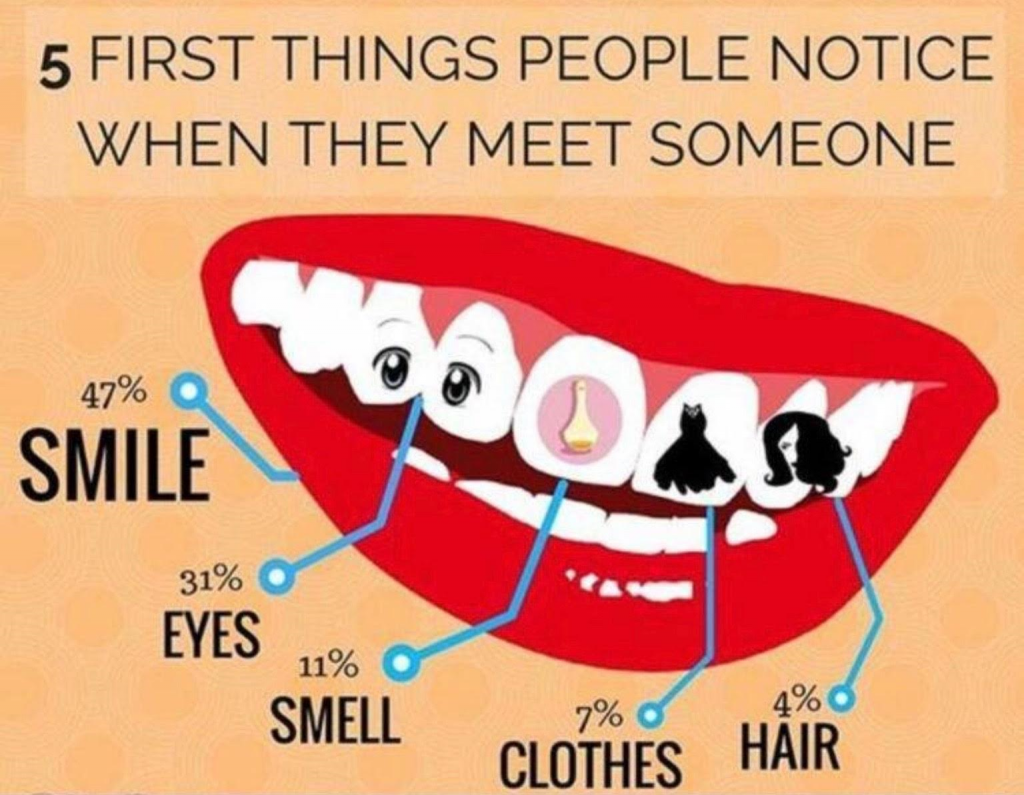 So please, as a 7th birthday present, take you child to an Orthodontist for an Initial Examination (complimentary in our office).  Take the guess-work out of it.  Let the Orthodontist tell you if your child will need Orthodontic Care or not, and what would be the appropriate age for your child to begin treatment.  For some it will be age 7-9, for most about age 11-13, and for a very few not until all growth has ceased.  See a Pro.  Orthodontists are dent-facial growth and development specialists.  We, the Orthodontists at L&M Orthodontics, would be pleased to examine your child or you and give you a knowledgeable opinion.  Please contact us for a complimentary appointment.  We would be pleased to hear from you.
Schedule your appointment with Mt. Airy Orthodontists today:
At L&M Orthodontics, we do our best to give you that STAR smile you had always dreamed of.  If you know of any friend or family member who is considering orthodontics, please contact our office
for a complimentary consultation with any of our wonderful doctors!  Our friendly staff would be more than happy to assist you