The Myths & Facts Of Orthodontics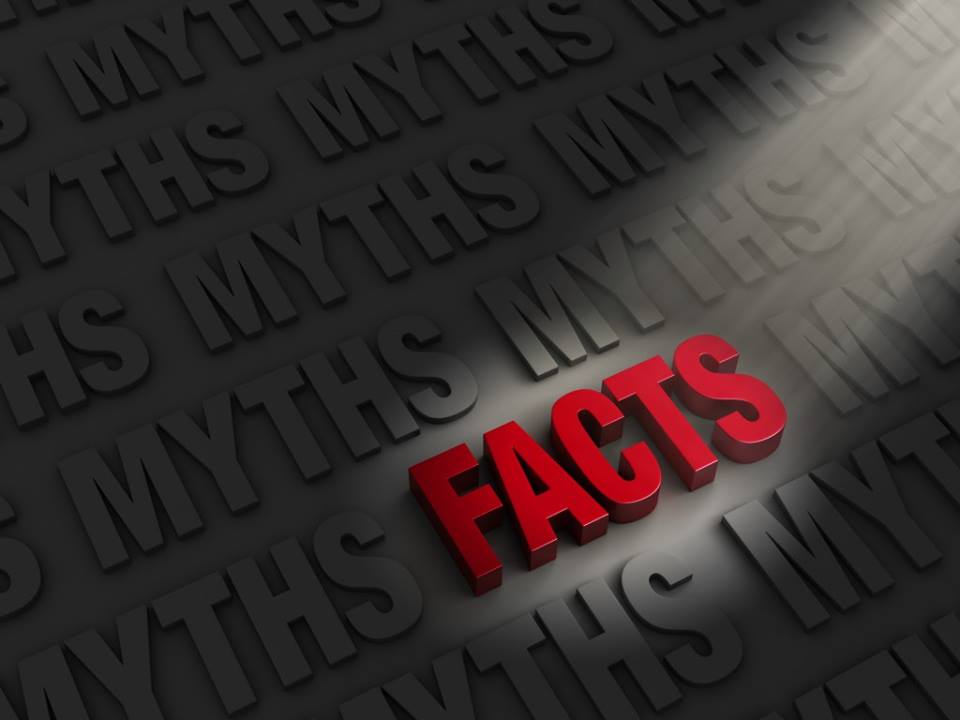 WHEN IT COMES TO ORTHODONTICS, THERE ARE SOME MISCONCEPTIONS out there that leave some patients confused and misinformed. So, here at L&M Orthodontics we decided to throw a few myths out and set the record straightgiving you our thoughts on the reality behind these ideas.
Myth #1: Braces are for kids.
Fact: In actuality, 1 out of every 5 orthodontic patients is an adult.
Myth #2: Orthodontists are only needed for super complex and challenging cases.
Fact: Orthodontists have gone through many years of specialized schooling that helps them properly recognize the difference between complex and simple cases. No matter where your particular case falls on the complexity scale, youll be in the right hands at L&M Orthodontics.
Myth #3: Your family dentist can straighten my teeth just as well as an orthodontist.
Fact: What many people often forget is that orthodontists receive much more specialized than dentists. Orthodontists graduate first from dental school and then they complete an additional 2-3 years of training in an orthodontic residency program. Orthodontists at L&M Orthodontics only practice orthodontics, treat hundreds of patients a year, and have an extensive, specialized knowledge of a full range of orthodontic treatment.
Myth #4: It is more expensive to have your teeth straightened by an orthodontist than a general dentist.
Fact: Obviously, the fees people pay for orthodontic treatment vary from practice to practice. Each dental professionalwhether or not they are a dentist or orthodontistsets his or her own fee structure. Here at our practice, we sincerely believe that we offer the absolute best value for our patients. The value in seeing an orthodontist over a general dentist is partially found in the extra education, expertise, and experience that most orthodontists possess. And, in the way we treat our patients. We treat people, not teeth.
Schedule an Appointment with a Chalfont Orthodontist Today
If you have any orthodontic needs and would like to schedule a complementary consultation with any of our doctors, please contact our offices, our friendly team would love to sit down with you and discuss what treatment options will be the best for your individual needs.
.Also, dont forget to join us on Facebook so you can keep up with everything going on in our practice! We look forward to connecting with you there.