Routine Orthodontic Visit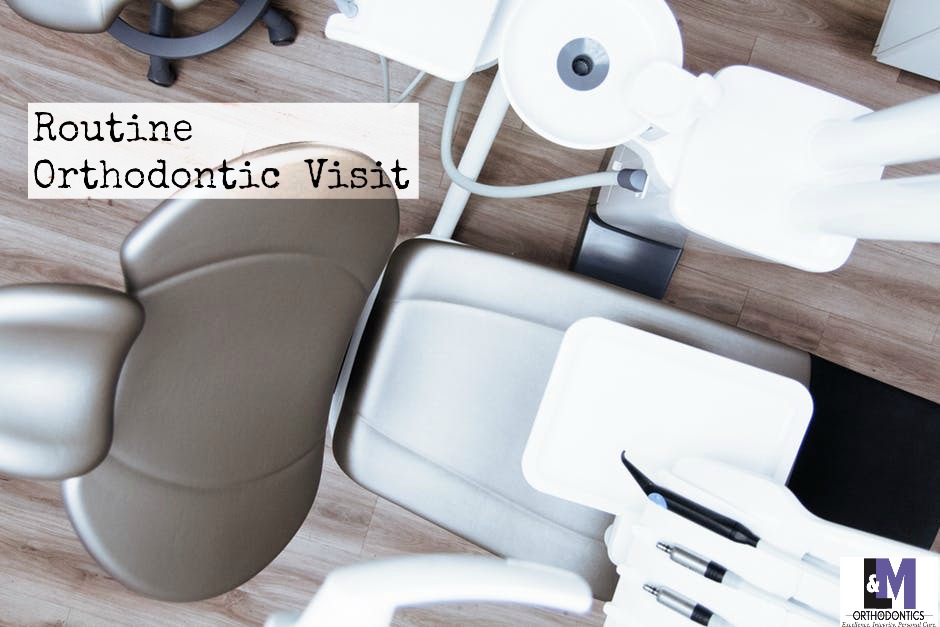 What Can I Expect At A Routine Orthodontic Visit?
Once the records are taken and the braces are placed at the beginning of orthodontic treatment, patients will be expected to be seen by their orthodontist every 4-6 weeks to check the progress of the teeth movement and to make any needed adjustments.  Typical routine appointments are about 15 minute long.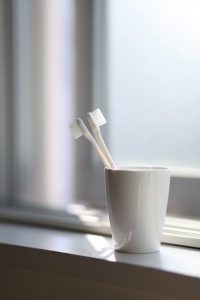 The first thing you should do each time you arrive for your appointment is brush your teeth before you see the doctor. Proper dental hygiene is a crucial part of your smile journey and at L&M Orthodontics, we make sure that this part does not become neglected.
Next, patients will be seated and our trained orthodontic assistant removes the colored ties that hold the wire and remove the wires.  The orthodontic assistant  gets the patient ready to be seen by the orthodontist.
The doctor then examines the patient's teeth carefully assess the progress.  He also checks for any problems and determines the next course of action.  At L&M Orthodontics, a patient is seen by the doctor at every visit.  If a patient or a parent has any concerns or questions regarding the treatment, it will be addressed personally with the doctor at these routine visits. Personal care is one of the core values at L&M Orthodontics and the doctors and staff take great pride in being able to provide our patients with very personalized care that each of our patients deserve.
Click the video above to see what a monthly braces adjustment appointment looks like!
SCHEDULE AN APPOINTMENT WITH A PERKASIE ORTHODONTIST TODAY!
If you have any orthodontic needs and would like to schedule a complementary consultation with any of our doctors, please contact our offices, our friendly team would love to sit down with you and discuss what treatment options will be the best for your individual needs.