L&M Orthodontics Team Photo Contest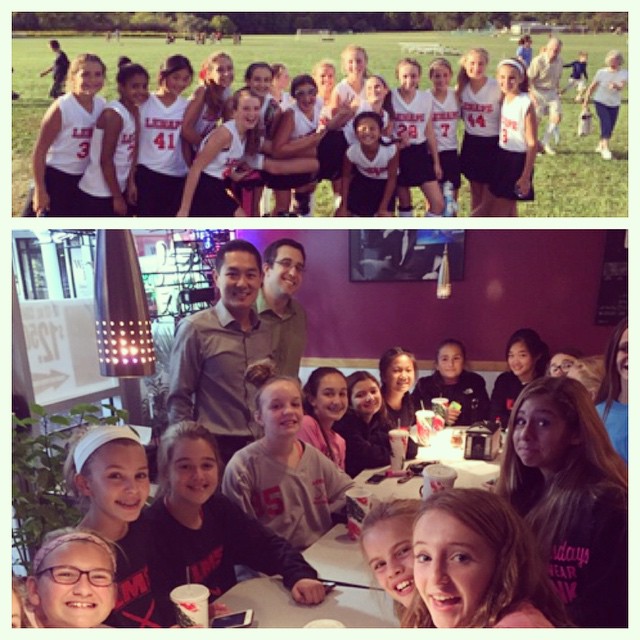 L&M ORTHODONTICS TEAM PHOTO CONTEST 2017
It's September and that means another season of fall sports, music & arts, and all kinds of fun activities! The doctors and staff at L&M Orthodontics are huge supporters of local teams and we love our students' involvement in various activities. Dr. Lee and Dr. Sam's daughters also participate in local sports, arts and music and they love being a part of this community where a child's gifts and talents are nurtured and trained and where the value of team work is fostered.  In celebration of this season and spirit, L&M Orthodontics is launching our annual Team Photo Contest!
Every year, the contest gets very competitive. Every contestant and their team members shows their enthusiasm in trying to get their team to win. It is also wonderful to see the people in the community coming together to support their team. We hope every one of our patients, Facebook fans, and their family and friends join in again this year to continue the tradition!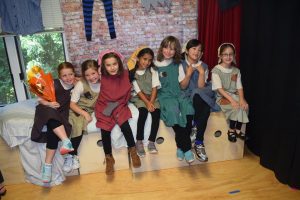 Here's how it works:
-Send a photo of your team or club to Orthodontist4u@gmail.com by 10/31/2017.
-A winner will be selected randomly from each office and will receive a Pizza Party for their team. The person who submits the winning photo of their winning team will also receive a $25 Visa card.
-Teams must be local. (Montgomery and Bucks County)
-An applicant does NOT have to be a patient at L&M Orthodontics.
-L&M Orthodontics will coordinate the logistics of the pizza party date with the winner/team's point person.
-One entry per person allowed. However, multiple entries per team are permitted.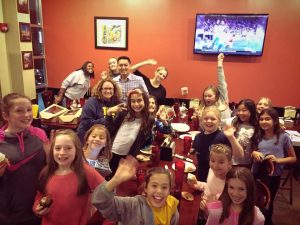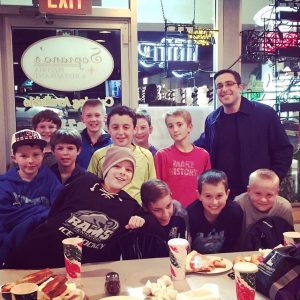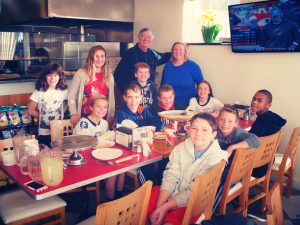 If you have any questions regarding the contest or about our office, please do not hesitate to contact us! Our friendly staff will be happy to assist you with answering any questions. Good luck everyone!
SCHEDULE AN APPOINTMENT WITH AN ORTHODONTIST AT L&M ORTHODONTICS!
IF YOU HAVE ANY ORTHODONTIC NEEDS AND WOULD LIKE TO SCHEDULE A COMPLEMENTARY CONSULTATION, PLEASE CONTACT OUR OFFICES, OUR FRIENDLY TEAM WOULD BE HAPPY TO ASSIST YOU!