How do you strengthen a tooth?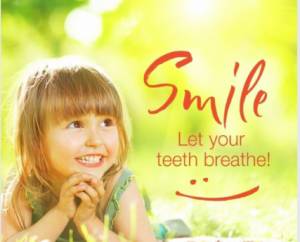 How do you strengthen a tooth?
By Dr. Arnold Malerman
L&M Orthodontics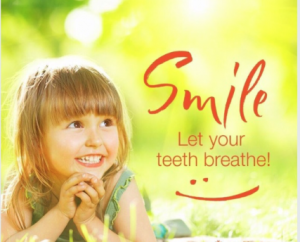 It's a lovely sentiment (as well as a cute kid), but teeth don't breathe.
Once the crown of a tooth has calcified, well before the tooth erupts
into the oral cavity, the crown is fully formed.  You can't add to the
crowns health or vitality by "letting it breathe," or eating a diet high
in calcium, thinking beautiful thoughts.  You can strengthen a tooth
as it's forming, in the years before it erupts, by eating a well rounded
diet that contains an adequate amount of calcium.  Calcium rich foods
include milk, kale, yogurt and cheese.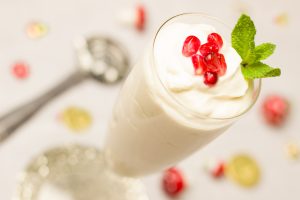 You can strengthen the crown of a tooth as it's forming and after it erupts with adequate
levels of fluoride.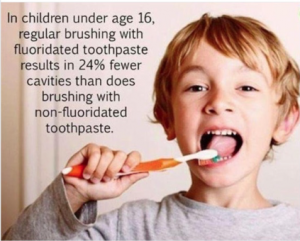 You can harm a tooth (fracture) by eating hard
things like ice and hard candy, or by playing any contact sport and not
wearing a mouth guard.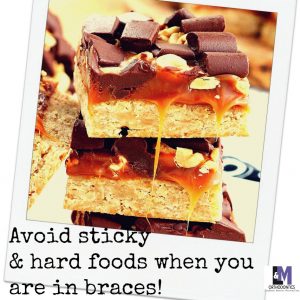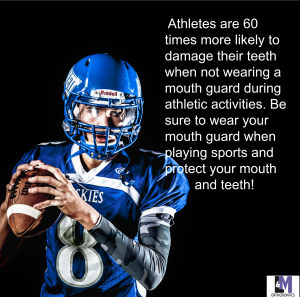 Or you can harm a tooth (cavity=infection)
by bathing it in sugars/starches/acids.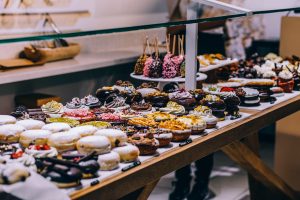 Talk to your General Dentist
or Hygienist about dietary suggestions and about fluoride levels.
For food guidelines with braces, please visit our blog
here
, or
you can also watch our Youtube video down below.
SCHEDULE YOUR APPOINTMENT WITH ORTHODONTISTS AT L&M ORTHODONTICS TODAY:
AT L&M ORTHODONTICS, WE DO OUR BEST TO GIVE YOU THAT STAR SMILE YOU HAD ALWAYS DREAMED OF.  IF YOU KNOW OF ANY FRIEND OR FAMILY MEMBER WHO IS CONSIDERING ORTHODONTICS, PLEASE CONTACT OUR OFFICE.
FOR A COMPLIMENTARY CONSULTATION WITH ANY OF OUR WONDERFUL DOCTORS!  OUR FRIENDLY STAFF WOULD BE MORE THAN HAPPY TO ASSIST YOU.
We are serving patients from three convenient locations throughout the Montgomery-Bucks County in Pennsylvania.  Our offices are in Glenside, Doylestown and now in Perkasie.  Please visit our website at www.Orthodontist4u.com.
The post How do you strengthen a tooth? appeared first on L&M Orthodontics – Orthodontists in Doylestown, Glenside, Perkasie, PA – Warrington, Bucks County, Montgomery County.
Source: L&M